Back To School 2018: Impressive Comeback
This amazing Summer vacations made us a bit careless, but it is high time to prepare your kid for a new school year. Fortunately, a lot of online stores in Canada generously provide Back To School coupon codes and huge sales these days. Don't let that easy opportunity to save money slip through your finger. FirstOrderCode team is pleased to present you some of the most appealing discount deals as we see it.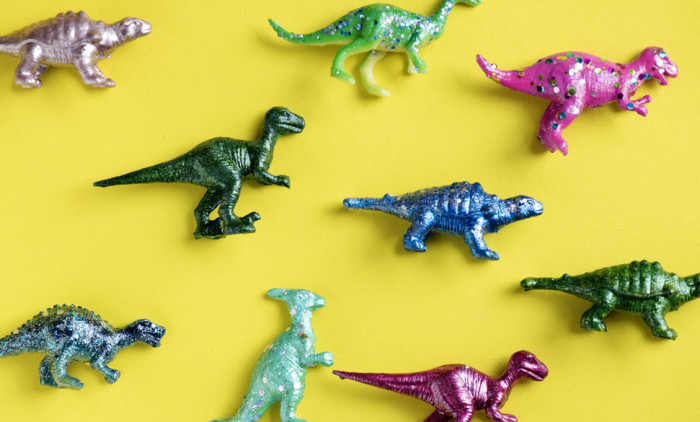 For an ambitious Know-It-All
Your kid is a hotshot and is pleased with himself? That should be encouraged. Let your child be the first to know all the essential and additional interesting for him material by paying an online course on Udemy. Use coupon code to get any for just $9.99.
Eyeglasses nowadays are known as a required attribute for little genius. SmartBuyGlasses coupon gives you extra 10% off nearly 500 styles of kids glasses.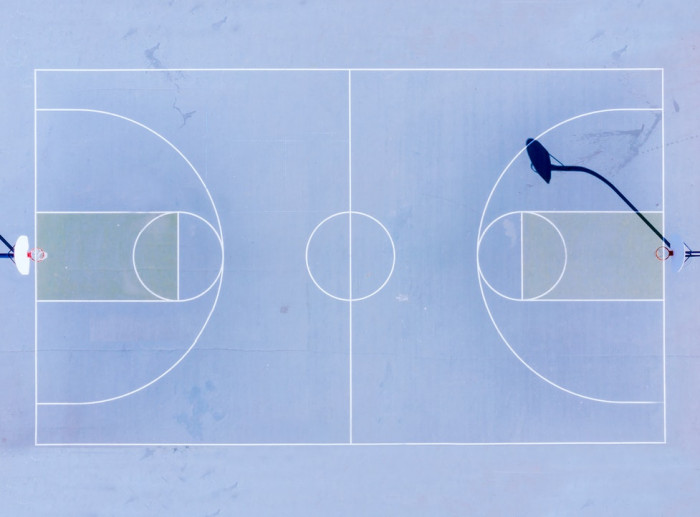 For an everybody's' high expectations sport star
Children grow up so quickly, that they need new gym clothes every year. Usually, it costs a packet. At the same time, you are willing to motivate them to reach great achievements and break own records with stylish sportswear. There is a way out. At Puma online store you may find plenty of school essentials for kids from as low as just $7.
In case your child has already prepared a spot on the shelf for Stanley Cup that he endeavours to won then we recommend to visit CoolHockey right now. Surprise your schoolboy with the favourite NHL team jersey with his name on it and save yourself 25%.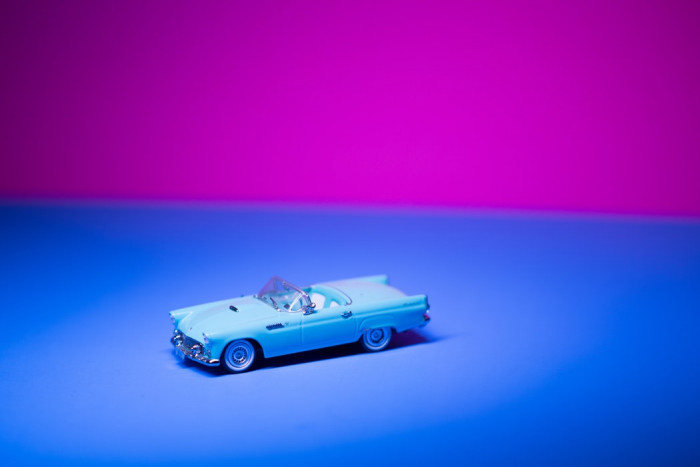 For a popular tough guy
He probably will be happy to see schoolmates' jaws on the floor when he drives to school on a new scooter or skateboard. During Back To School 2018, West 49 offers to save up to 40% on just arrived stuff for a young hypebeast.
Do you want to know how to receive a free New Balance backpack? Just purchase a pair of youth sneakers and get a classic backpack as a gift!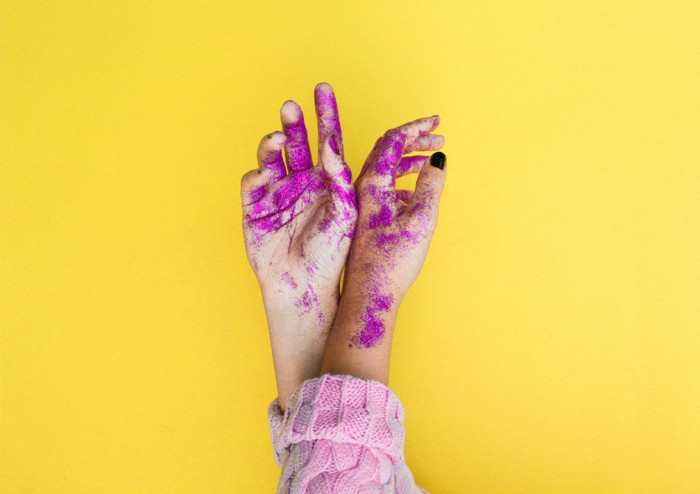 For a successful fashion blogger
To help your daughter or son shine among other fashionistas at school you need to visit Farfetch. There you can find really trendy backpacks from Moschino, Prada, Y-3, Chloe and Fendi with up to 70% discount. Unbelievable, isn't it?
If you were about to spend just $100 on total wardrobe refreshing for new season visit Bluenotes. Enjoy 40% off all Fall basics such as jeans, tees, hoodies and jackets. Your happy teenager is in vogue every day going to school or college.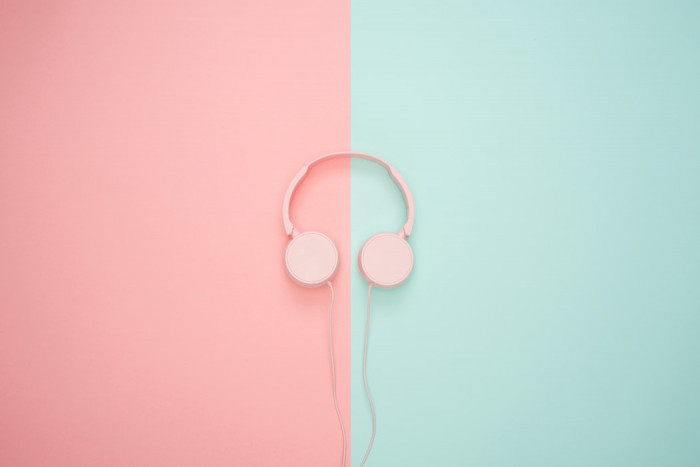 For the smartest geeks
Does your kid spend all the spare time in front of the computer? That doesn't mean you need to combat it. Maybe he is just a hi-tech type of a person and looks forward to the future. For such personalities, Lenovooffers up to 25% off new laptop only during Back To School Sales.
Canada Computers and Electronics doesn't yield. All you need for studying such as laptops, tablets, printers and computer accessories prices have dropped by 30%.
These and many other Back To School deals and coupons can help you save a large sum of money without cutting the list of essential school supplies for your kids.