Top Online Stores worth visiting on Black Friday
Black Friday is the most massive shopping event popular all over the world. This day, one may get up to 90% savings on tech, appliances, home essentials, designer clothing, beauty items & more. In order not to lose your head for all those discounts, prepare a list of products you need in advance.
All over the internet, there are many funny but terrifying videos, how crowds of customers break into stores, fight with others to get desired products at reduced prices first. In order to stay safe, prefer online shopping.
FirstOrderCode has prepared top online stores where you may buy all necessary products with extremely huge savings during Black Friday 2019. Let's save together!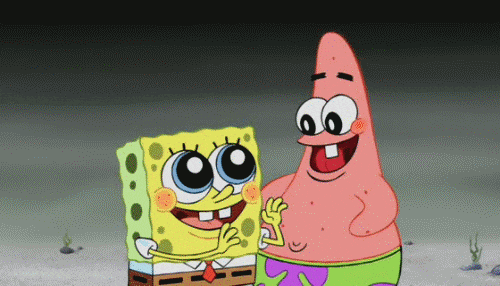 Tech & Appliances
Every year people are eager to buy tech essentials, appliances, and other home supplies at discounted prices. This year is not an exception. Quality laptops, monitors, PCs or other accessories are available at Lenovo. Use numerous coupon codes giving up to 50% OFF any model.
Browse cell phone deals, discounted Samsung smartwatches, latest iPhone models, Apple sale products or other devices on sale at The Source. Use bargain deals now or wait a few weeks to get even more savings.
Don't miss also Best Buy Black Friday Sale 2019! TV deals, latest Apple Airpods, kitchen appliances, smart home solutions, and other merchandises are at great prices. Find also Nintendo Switch or PlayStation 4 deals to spend your free time playing video games. Or upgrade your phone to iPhone 11, 11 Pro, 11 Pro Max with maximum savings.
Home Depot also provides various coupon codes & discounts on house essentials. Garden supplies, furniture, major kitchen appliances, home decor, and much more. Just visit Home Depot & FirstOrderCode website on Friday.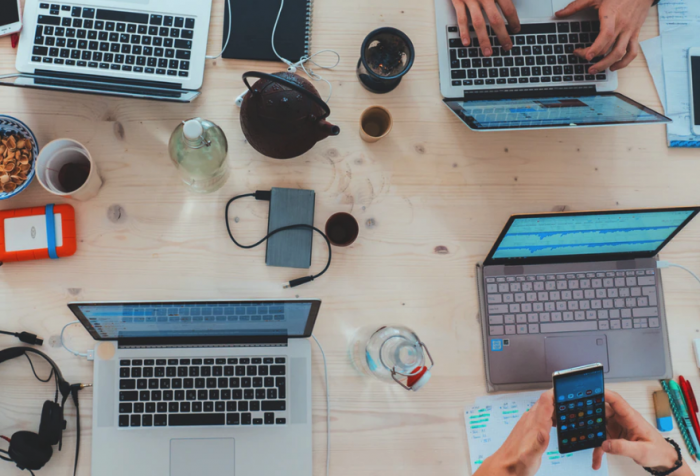 Fashion
I'm betting you've also thought of refreshing your wardrobe. A new dress is never enough. Here are some online shops which will certainly offer great Black Friday deals.
The Bay is really very popular across Canada. Men's & women's clothing, footwear, jewelry, designer watches, and other styles are always on sale. Visiting this website you may create trendy look at reasonable prices.
Who hasn't ever heard of Old Navy Canada? Super quality fashion clothing for the whole family is worth its value. Catch 50% sitewide discount + extra 10% off your purchase w/ promo code.
What about new sportswear? Lululemon offers a great athletic collection. The website rarely provides discounts but this Black Friday is a great chance to get them. Favorable deals on sitewide assortment will be waiting for you.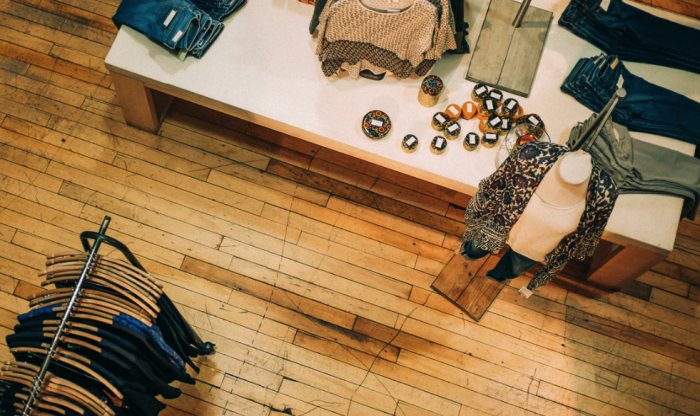 One-Stop Shops
One-stop online stores are very convenient for our modern busy lifestyle. Visit one website and get everything you need at once. Household supplies, grocery, home decor, beauty essentials, pet items, and more.
Afford anything you want with Black Friday 2019 Walmart! $10 coupons on grocery purchases, about 60% OFF sitewide products & other deals are available.
Another one-stop destination is Living.ca. Great deals on tableware, party supplies, Christmas decorations, patio essentials, laundry supplies or other items.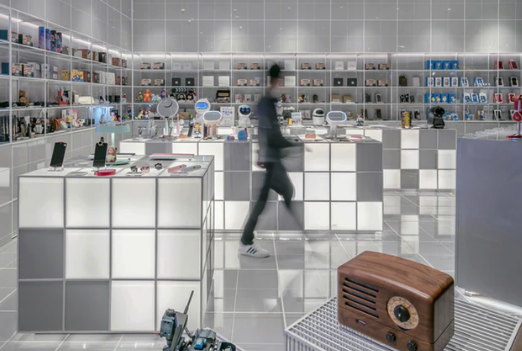 Prepare your wallet & find more Black Friday discount codes & deals here. In case you miss them, don't despair, some will be extended till Cyber Monday promotion. Have a nice & cheap shopping!