Black Friday 2017 in Canada: Gifts for all family under $40
Do you know the most anticipated day of the year in Canada, do you? It's Black Friday! Black Friday always ushers in most significant sales time of the year: the holiday season. However, this day wasn't this important many years ago, before 1952, to be exact. When it comes to the origin of Black Friday, there are so many myths surrounding how it started or how it got its name, but we don't care about such arguments, we just want to save massively on gifts for family and friends. For Canadians, Black Friday is the start of the holiday season.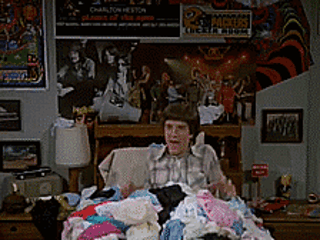 Do you know what else Black Friday eve says? Holiday presents for our family and friends. Don't tell us you are thinking of buying the gifts in December or close to Christmas when you can buy the best gift items for less than half of the price on Black Friday! Yes, we know, we are geniuses. Even better, instead of waiting outside in the cold, on Thursday night, waiting for stores to open while shaking and rubbing your palms on your cheeks to keep warm, why not try online shopping, why? You can find everything you want to buy online, no rushing, no queues, no cold, just you and your computer, tablet or mobile phone What's more? Here at FirstOrderCode, we have made online shopping more comfortable for you, by compiling a list of the best online stores. Clothing and fashion accessories, furniture, health and nutrition, interior décor, groceries, electrical appliances, kitchenware, and gadgets, whatever category of shopping you want on Black Friday, we've got it here for you, offered by some of the best online stores.
Are you out of holiday gift ideas? No worries, FirstOrderCode has got you covered.
You can purchase any fantastic, funny Christmas cookware, like the "Express Multipot" or a "Rapid Egg Cooker" from Indigo Chapters, as surprise gifts for mom, and for less half of the original price.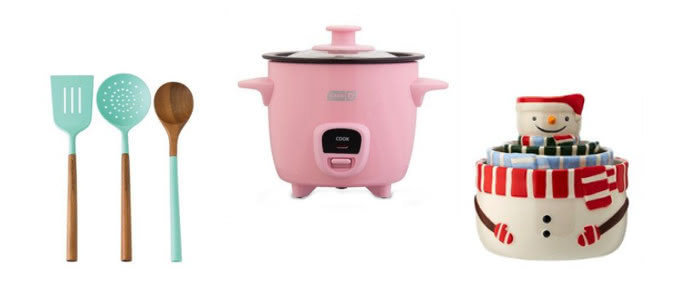 What about Dad? Men love quality wristwatches, and NewEgg sells terrific fashionable, smart wristwatches that would make an excellent gift for Dad, among other quality wristwatches from top manufacturers like ASUS, Samsung, LG, and Apple.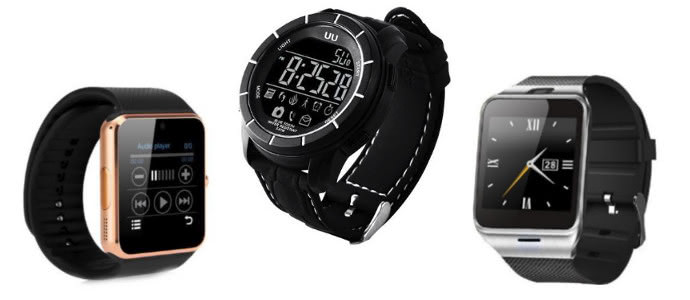 What's more? We've got even more suggestions regarding gifs for partners and spouses including an ugly Christmas wear for men from Urban Planet, one of the fastest growing fashion brands in the world, and it's Canadian!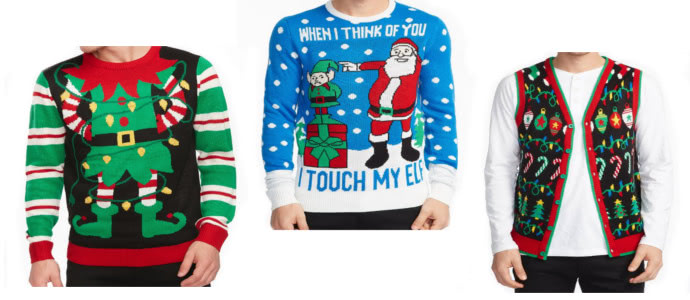 You could also buy ladies' elegant velvet dress or sexy lace jumpsuit for your wife or girlfriend at Dynamite.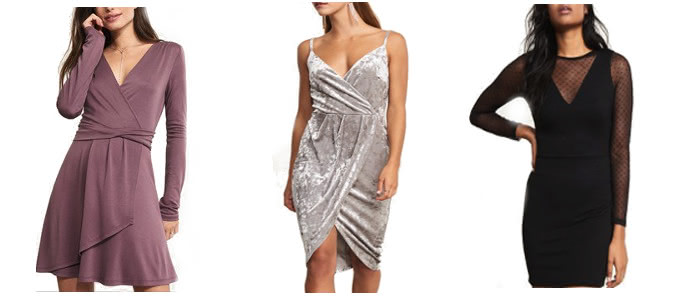 Getting excited already? Hold your horses; we are not done yet. The family is everything, and siblings are heaven sent best friends. Treat your sister to a Christmas delight with stylish sunglasses from EyeBuyDirect, where you can also get prescription glasses and contact lenses at incredible prices.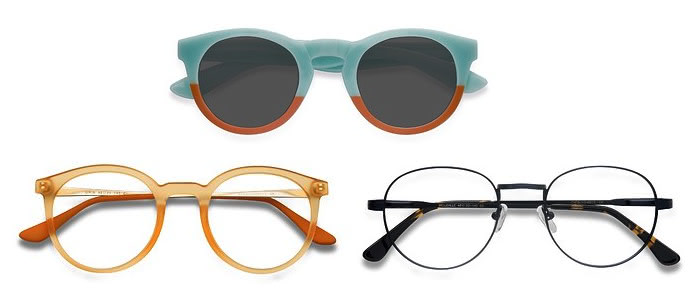 For a brother, you could get amazing gaming accessories or a brand new laptop from Lenovo.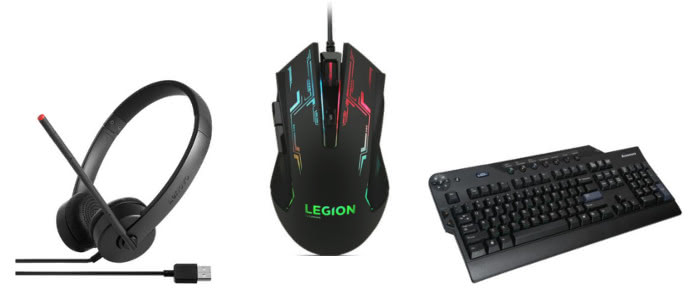 Are you a parent, and you are of getting your kid(s) the same type of gift(s) every year? No worries. Get inspired by Hatley's comfortable organic cotton sleepwear for both boys and girls.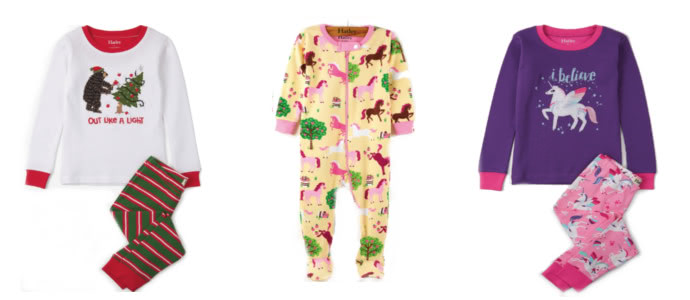 Is your mind loaded with holiday gift ideas already? Don't miss out on the best online holiday deals this season by visiting the FirstOrderCode holiday sales page, created just for you and your family.