How to Make the Best Out of Canada Day 2020
While people worldwide are going to have just an ordinary Wednesday, Canadians will sure have one of the most extraordinary ones. It's been 153 years since this country united three separated colonies and announced their unity officially to the world. Dominion Day was a historical one. Same as festivities and celebrations might become this year. Due to the pandemic, all of them are taking places online, yet will be on. Because that's how Canadians roll!
Although face to face Canada Day celebrations canceled this year, we will make sure to cheer you up with Livestream ones below. If your July the 1st hadn't been planned out yet, here are some tips from us. Because we care about the quality of your free time. And so does your beloved country.
Pet Parade from Abbotsford
Unbelievably cute pets are going to show off at their best online. Not only will you be able to see them wearing sophisticated costumes with adorable hair (fur) styles, you are going to enjoy them receiving accolades in different categories.
Be aware that after that show, pets on your own might request more attention and extra care. We've got you covered along with Canada Pet Care, who offers 10% off all essentials and definitely looking forward to you redeem them.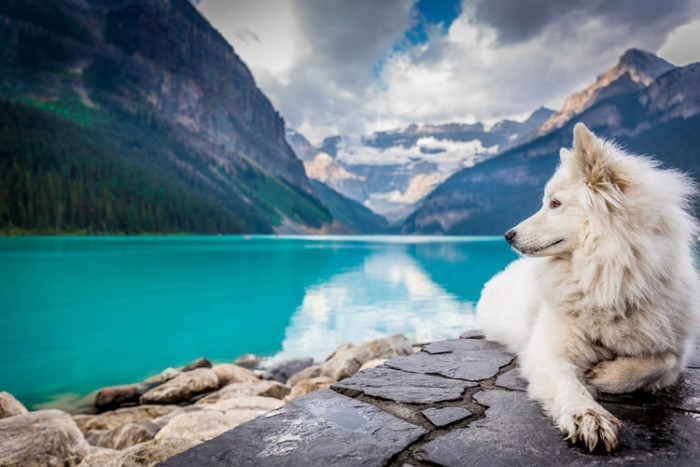 Virtual Surrey 2020
A lifestream show that includes kids' performances, musical concerts, dance lessons, and even Canada Day fireworks 2020 is a worthwhile time spending. Entertaining artists, sportspeople, and hosts are available for you and your family to celebrate this special day during these challenging times. Yet before this show, you might want to treat yourself and your loved ones with extra love and nourishment. Save your time, and money, enjoy free gifts from Clarins and take care of your skin; grab a new laptop for your little one with a special deal from Lenovo on Canada Day celebrations 2020; show your woman a little more love by gifting her favorite TV show, purchased from CBS All Access during special deals days. After all, we are all a big family that needs a little bit of compassion and some gifts.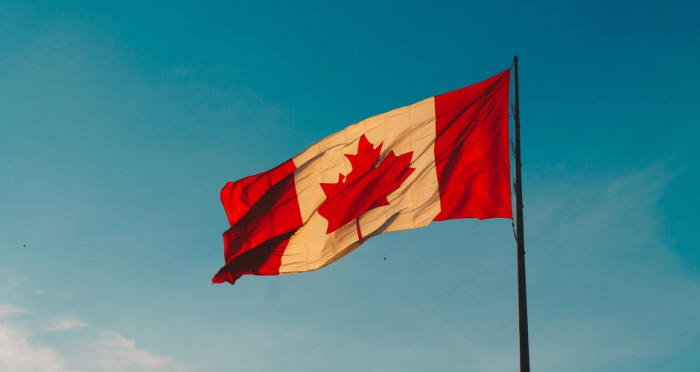 The Government of Canada invites you to spend Canada National Day with Avril Lavigne, Alan Doyle, Joel Plaskett, and other beautiful people online at the celebration's website. Collaborations will take place in different parts of the country, including Toronto, Vancouver, and Halifax. Make sure you've got plenty of fresh food beforehand from HelloFresh with their exclusive discounts and Canada collection by Roots in order to feel 100% Canadian and 200% connected with everyone who although celebrates online, yet staying present with his country and its history.
If by any chance you can't find an event for Canada Day weekend 2020, hey you can always make up one yourself. Whether you'll do it online, or invite people over, do not hesitate to check out our Canada Day deals page. A helpful place to get your guests entertained and your budget satisfied.
What more to add here? Dear Canada, happy 153 years Birthday! There's not a single person on the Earth who doesn't respect and adore you. Just as you are. Please stay the same and safe. Cheers!