Holidays
How to save on Father's Day gifts
Father's Day is a worldwide known celebration to honor your dads, tell them one more time how much you love them, and spend the whole day with your family, of course. First of all, let's discover, when is Fathers Day 2019. In Canada, the USA, as well as other countries all over the world, this holiday is observed on Sunday, the 16th of June. the weather will certainly be hot & sunny, so why not go picnicking, fishing, barbequing or sunbathing?
Surprise your Father and make him happy, prepare a small but memorable gift or get anything he always wanted. You may find thousands of websites offering various gift ideas. But none of them will save your budget unlike us. Helping not spend the whole fortune, FirstOrderCode team has gathered most favorable deals & coupon codes on Fathers Day gifts 2019. So, don't waste your time, have some shopping, as only a few days left before the celebration!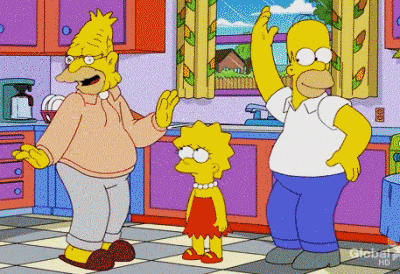 Make your Dad always remember about this amazing day giving him a gift with your family photo printed on it. Photo albums, pillows, tumblers, and much more products with beautiful photos are available at Photobook Canada. Use coupons & save almost 50% on all gifts.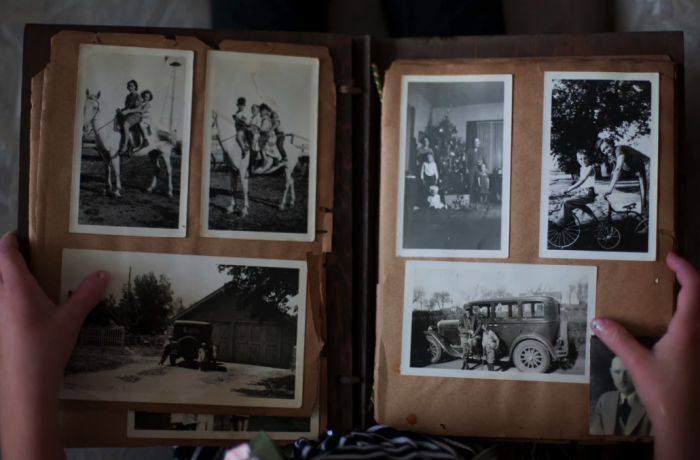 Shaving supplies for men is like lipstick for women, something that is always necessary for everyday life. Buy excellent quality razors with super-thin & -sharp blades shaving beard carefully & properly. Get promo codes giving 10% OFF all purchases sitewide + free Barbershop Pre-Shave Oil.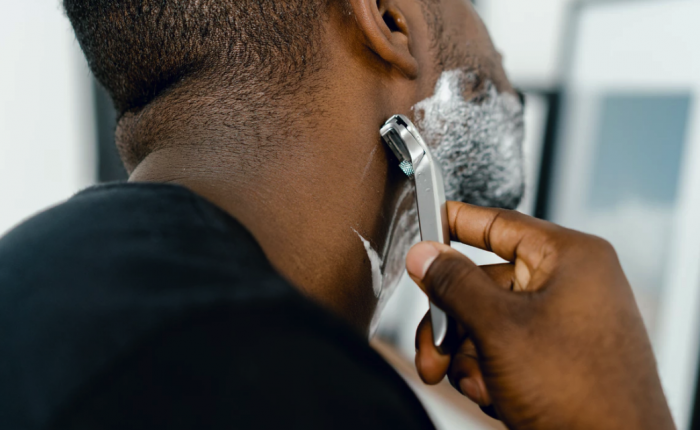 Successful men always choose properly accessories. Premium silk, handmade ties, linen pocket squares, cufflinks, elegant scarves for men, lapel flowers are great gifts for Fathers. Receive 30% OFF everything sitewide w/ coupon codes.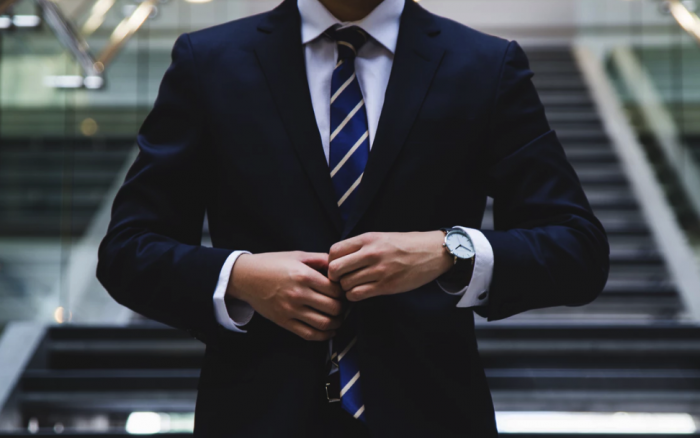 Talking about luxury accessories, it's necessary to mention watches as perfect presents. Browsing the website, you'll find waterproof dive models, casual, dress, titanium ones or other. Enjoy 15% discount on any men's watches.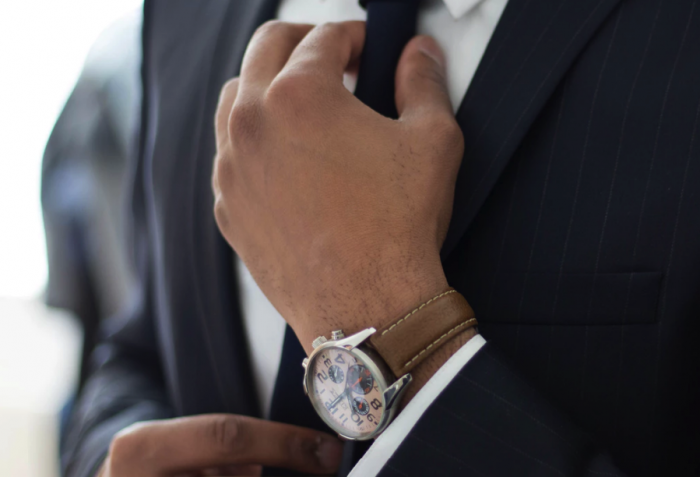 Dads are usually looking serious and strict but they are not always like that. They also like joking & having fun in free time. So, you may buy colorful socks with funny designs. Discover a huge selection at Happy Socks Canada. Using promotion codes, grab 20% OFF any order + free shipping.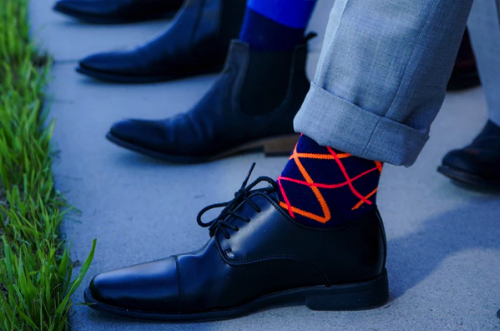 Looking for more funny or unique gifts, don't miss CafePress online store. Best chef aprons, super dad hats, customized t-shirts, mugs, and much more items with 40% discount. Moreover, you'll be surprised at numerous coupons giving up to 25% OFF everything.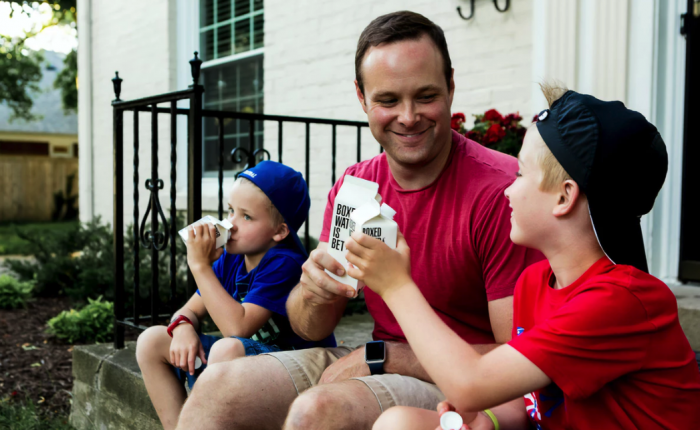 Nowadays, it is hard to imagine our life without earphones. Going to work, training, running, we are listening to our favorite music. So, visit Decibullz to find a gift like custom Bluetooth earplugs, wireless headphones or more. Use a special discount code giving 15% OFF all Father's Day orders.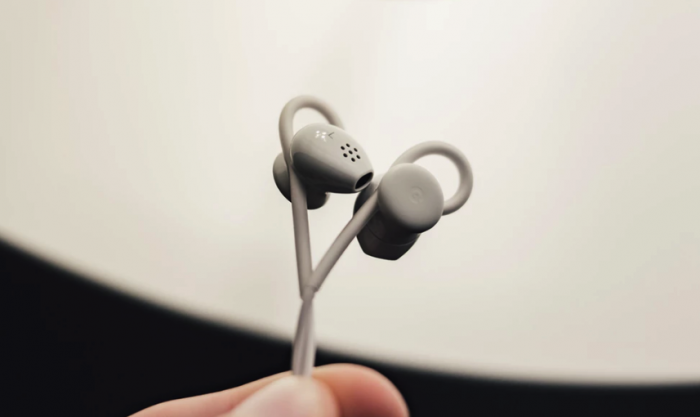 Celebrate Dad's Day with eco-minded gear from Coalatree. Everything you need for an adventurous life is here. Sports clothing, hammocks, blankets, or other accessories are on sale now. Receive 15% OFF sitewide + free Nomad backpack.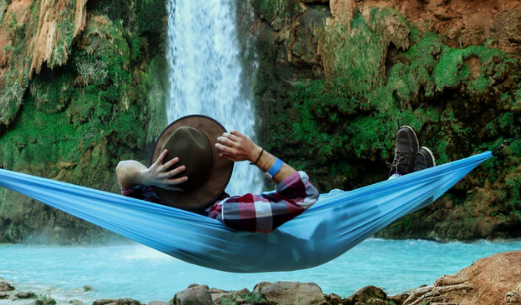 Vacation is always a good idea. If you don't want or have no opportunity to spend a long time traveling, you may just fly somewhere for the weekend. CheapOair Canada always offers great discounts. Use coupon & take C$18 OFF Father's Day Weekend Deals.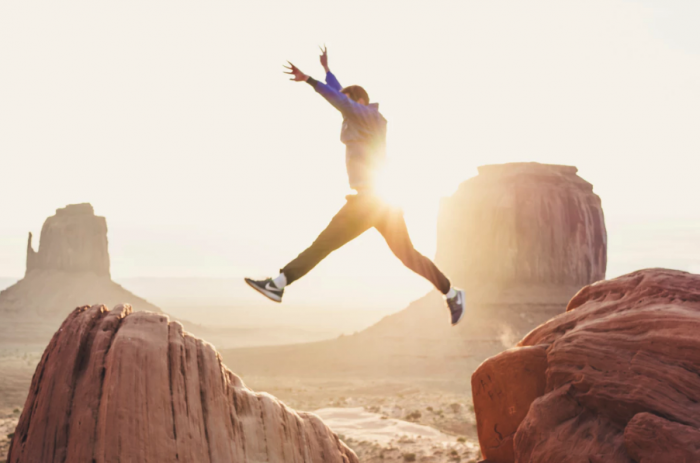 Designer suits for men, wallets, shoes, dress shirts or other styles are on sale at this website. Enjoy 25% savings on menswear w/ promo code. Cole Haan, Versace, Roberto Cavalli, Calvin Klein, and more designers are available.
Look through more discounts on gifts at Father's Day promo page!