Last Minute Spooky Deals
Halloween is next week but some people organize parties this weekend. Hope, you have already prepared a horror or just nice costume. In case you're still thinking of what character to choose, here are the most popular Halloween costumes 2019: Joker, Iron Man, Margot Robbie (Once Upon a Time on Hollywood),Steve (Stranger Things 3),Elton John, Forky (Toy Stories 4) or other heroes from latest movies. Don't forget also to decorate your house and pick up some treats for festively dressed kids & adults wandering around.
Of course, every shopaholic knows that this holiday is one more day when online stores offer huge discounts & favorable deals. FirstOrderCode team has found many bargains on Halloween supplies or other products. Let's save together!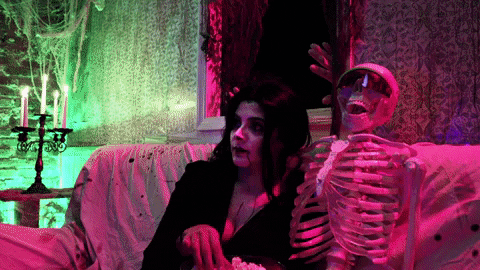 Everything you need to make the spookiest party ever is here. Costumes, decorations, treats, lighting, hanging props and other themed products are about 60% cheaper now. Moreover, catch Halloween coupons giving extra 20% OFF purchases.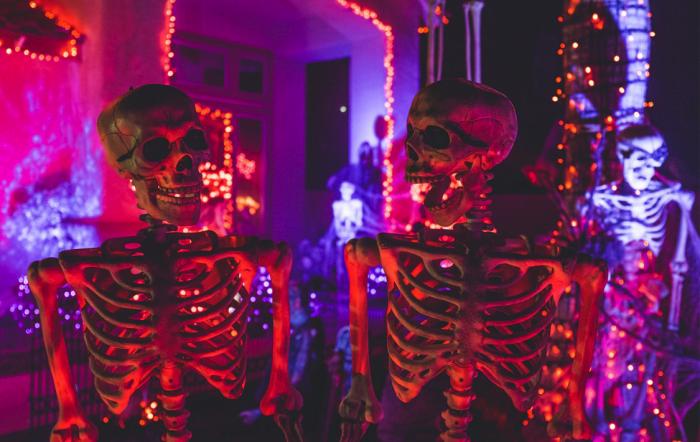 Girls are also obsessed with their holiday makeup. Get inspiration from Pinterest or Instagram pictures. Buy all necessary cosmetics with 50% discount at Tarte website. Skincare, mascara, eyeshadow palettes, highlighters, famous Tarte base tape, and more cosmetics are available.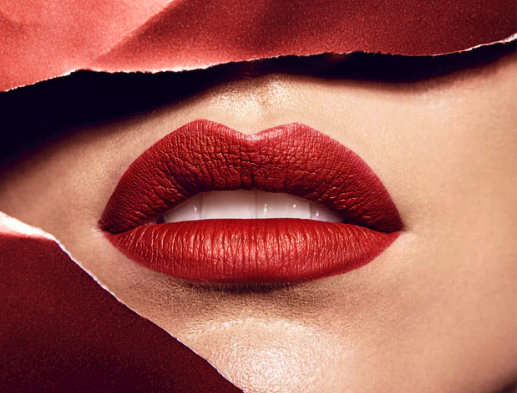 All small but joyful things lovers are happy to get Happy Socks promo code offering 25% OFF Halloween Collection. Socks with horror prints, pumpkins, ghosts are waiting for you. Diversify your everyday look with funny colorful accessories.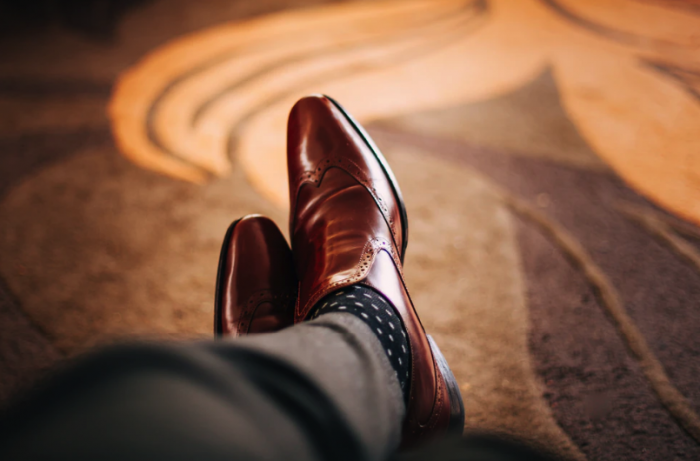 Complete your terrifying look or just change your eye color with special Halloween contact lenses collection that is 36% cheaper. Top brands like Air Optix, Biofinity, Dailies or others are available. Use coupons giving up to $20 OFF all purchases + free shipping.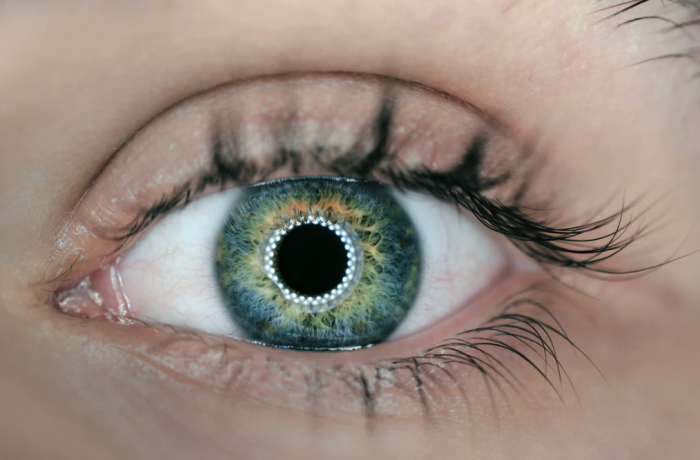 In case you don't like partying or are making a holiday mood now, read Stephen King books which are much more intimidating than horror films. Visit Indigo online store providing 25% discount on all these books.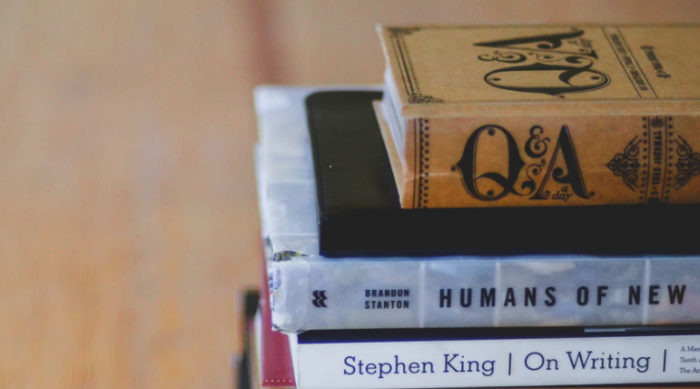 Make a spooky pajama party with your friends at home. Buy snacks, drinks, a horror movie and take 50% OFF Halloween kids' & adults' onesies at Urban Planet. Choose a shark, giraffe, skeleton, fox, panda, dragon, unicorn or other.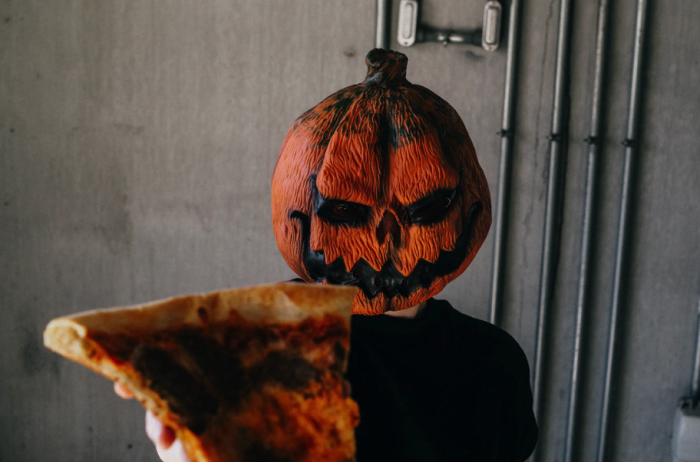 Everything you need for a great Halloween celebration is now 20% OFF. Decorations, costumes, sweet treats, party tableware, lighting or other accessories. Hurry up, this store is still ready to ship purchases before the 31st of October.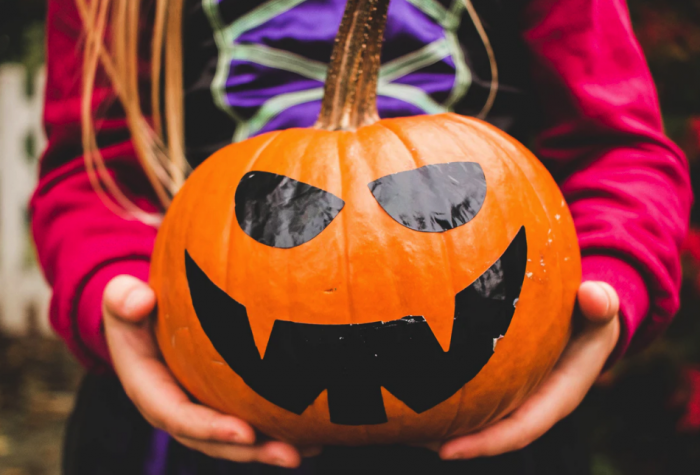 Online shops with women's fashion are always a good idea. You may choose an amazing & sexy costume there. Or just get some new everyday apparel & accessories. For you to know, the website also carries fashion clothing for curvy girls. Receive $21 OFF all orders w/ coupon code.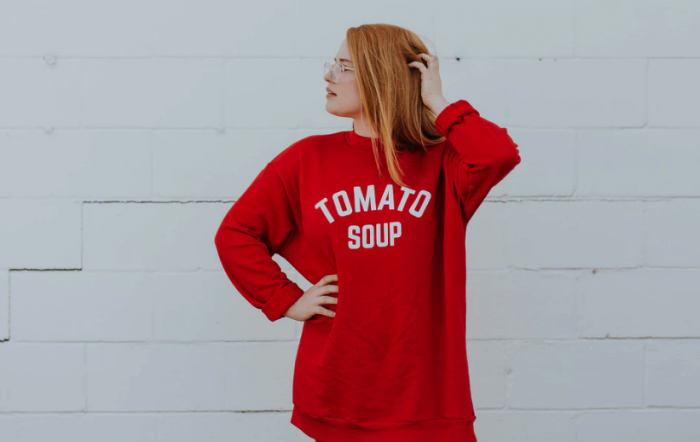 Here is one more store with cheap but quality makeup essentials. Enormous colored eyeshadow palettes, brushes, foundations, eyebrow kits or more items are 40% cheaper during Halloween Sale. Use BH Cosmetics discount codes giving extra 20% OFF online orders.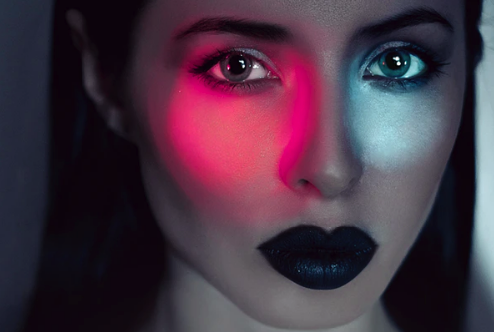 Take in the Halloween spirit fully visiting worldwide known Mexico's Day of the Dead celebration. Book a tour with 10% discount at Tours4fun. Don't forget to take a costume & photo camera. Have a nice & unforgettable holiday!