Holidays
Guide To Women's Day Gifts. How To Make Her Happy?
Though Women's Day started as a celebration of the historical fact of suffragettes fight for their rights, now traditionally it has become a day when we praise all the womanhood. On this beautiful already warm Spring day we make them blossom from all the compliments and gifts we are glad to present them on this occasion.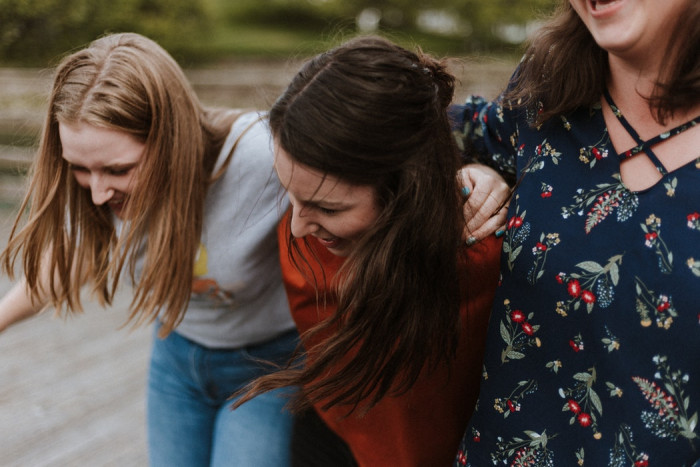 Let's talk more about gifts. Are you confused about what gift can bring her some unforgettable impressions besides common flowers and chocolates? It depends of course how close you are with the woman and what is your budget. To help you our team come up with several gifts ideas from stores that offer additional discounts on Women's Day.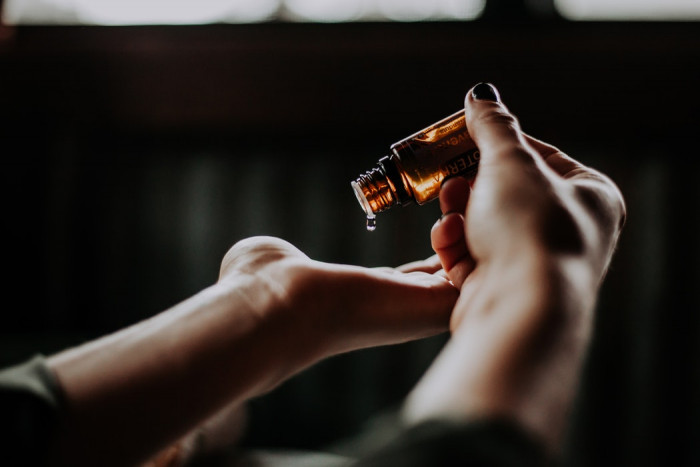 Scents are so important feeling for both women and men. We should admit that some scenes are very appealing for us and easily turn us on, some of them make us relaxed, calm us down and give us pleasant memories. So giving The Alchemist's Chest from Organic Aromas with 15% discount you give the whole box of pleasant aromas that can be used for aromatherapy, can be added to shampoos, body lotions and more.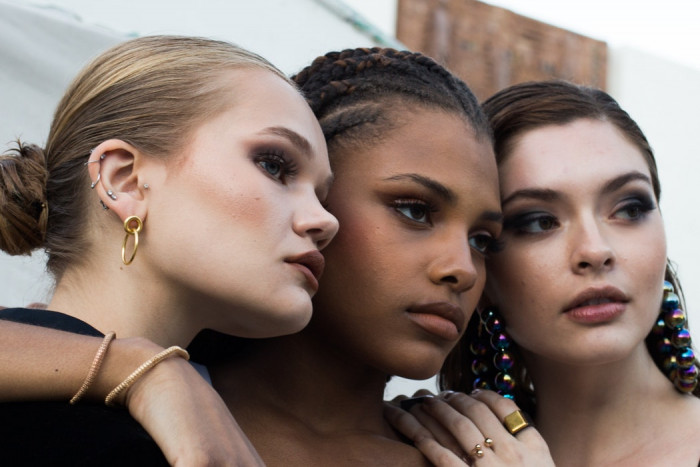 Yves Saint Laurent is a huge name in fashion but it also has a big skincare and makeup products line. Perfect face complexion, velvet lips, and shining bright eyes are guaranteed by YSL Beauty store. Receive up to 15% off the bundle of Yves Saint Laurent cosmetics that will excite every woman.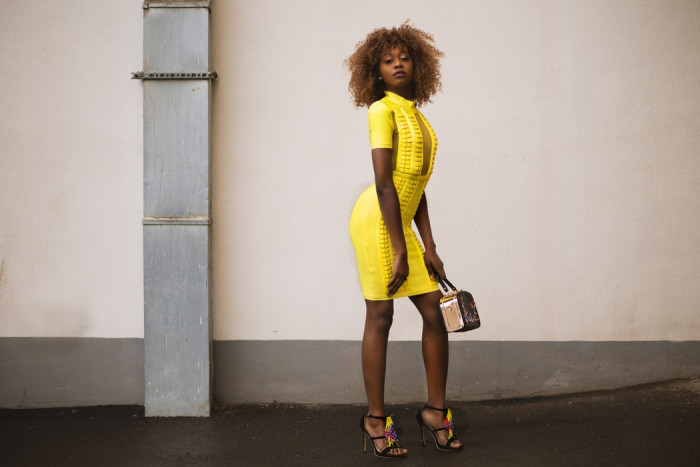 All the women are fond of cute designer handbags. The bigger the collection of them - the better that is the universal truth. Designer bag for a woman is like a fast car for a man, it is not just an accessory, it a statement of her exquisite sense of style, her success, her good fortune to be a lucky owner of the fashion masterpiece. So pick the bag of her dream with an extra 15% off all Women's Day orders at Luisaviaroma.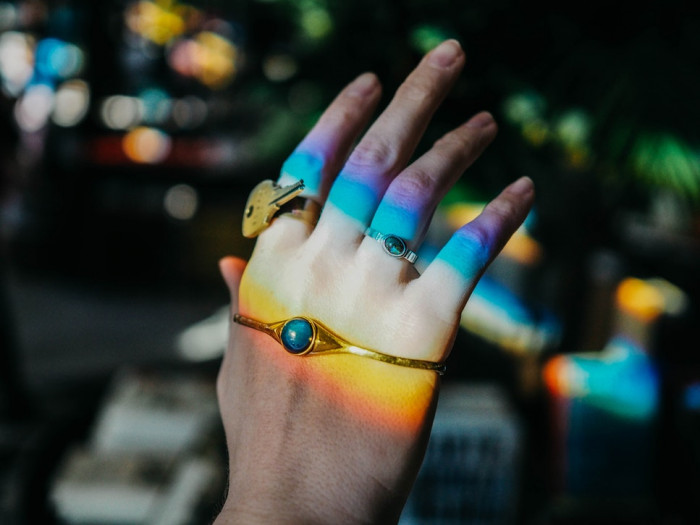 Jewelry may seem a pretentious gift, but we encourage you to forget about forking out for boring diamonds. Pick unusual and personal meaning jewelry pieces from Michael Kors, Marni, JW Anderson, Armani and more at Forzieri with 10% off coupon code.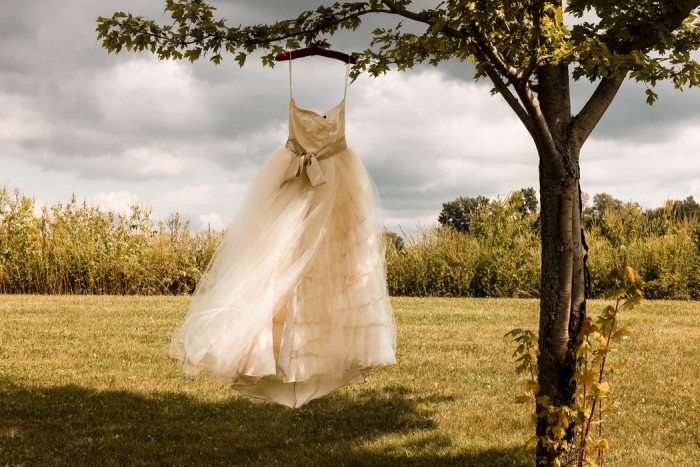 Maybe you want to take your woman to a special dinner to celebrate? If you want to avoid her concerns about she has nothing to wear, send her a box with an appealing cocktail or evening dress, depending on the format of the date. Saks Fifth Avenue offers up to 80% off trendy designer dresses that include Opening Ceremony, Alexander McQueen, Oscar de la Renta and more.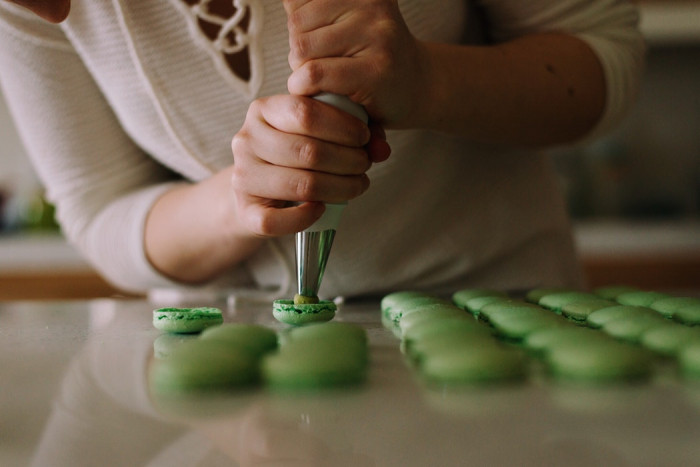 In case you are totally out of touch with fashion, but you know the lady you care about like to spend her free time at the kitchen inventing new recipes, then visit Lowe's and pick among plenty of small kitchen appliances such as mixers, food processors, slow cookers and more. The very romantic gift will be a wine cooler filled with bottles of her favorite drink. Take 15% off whatever you will choose as a present.
International Women's Day is just another reason for you to remember about the important women that surround you and try to make this day pleasurable for them. Surround them with your attention, spend more time together and tell the words of their importance for you. And you will be awarded a hundred times bigger affection.