Holidays
Professional Easter Bunny: Easy and cheap ways to wish happy Easter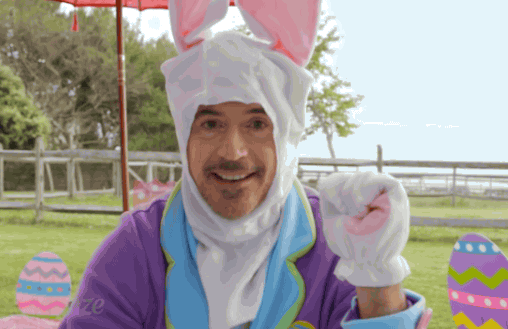 For many years Easter remains the main religious holiday for a lot of Christians. But what is Easter for today kids? It is one of their favorite holidays, along with Christmas and Birthday, because it is inextricably linked with receiving gifts. Easter tradition of giving gift baskets to closest friends and family members grew up from giving wicker baskets with dyed eggs, chocolates and jelly beans to some extremely unusual gift ideas. In truth, adults like to receive gifts no less than kids, that's why we put together a list of stores where you can buy state-of-the-art basket fillers for Easter 2018 celebration.
So if your friends are:
Sweet tooth
It is the most simple case. Purdys – a famous chocolatier — encourage to look through their annual catalogue of Easter sweets. Besides ordinary chocolate bunnies, there are lollipop bunnies with dark, milk and white delicious chocolate. You may also find here peanut butter eggs, yolk eggs, truffle, caramel and crisp eggs. Foiled or not – it is up to you which will suit your basket the best. Save big money buying ready-made Purdys gift basket and sweets.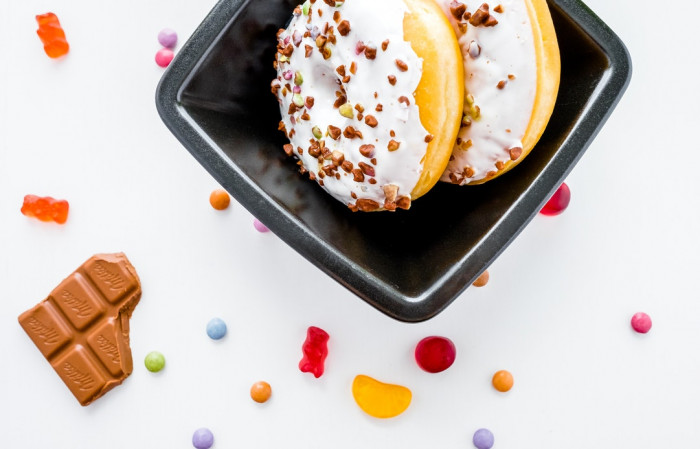 Beauty blogger
In case your friend talks your ear off about new remedy for smoothing skin or constantly throwing you links to the blog, where he or she tries on a new mask or crème – it means just one thing – your friend will be in awe of a box with Korean beauty items. If you are not good at millions of Korean brands, then you should keep to Tony Moly, Etude House, Neogen, Holika Holika, SkinFood and Innisfree names. Furthermore, YesStyle shipping will make it much easier than going to Korea by yourself.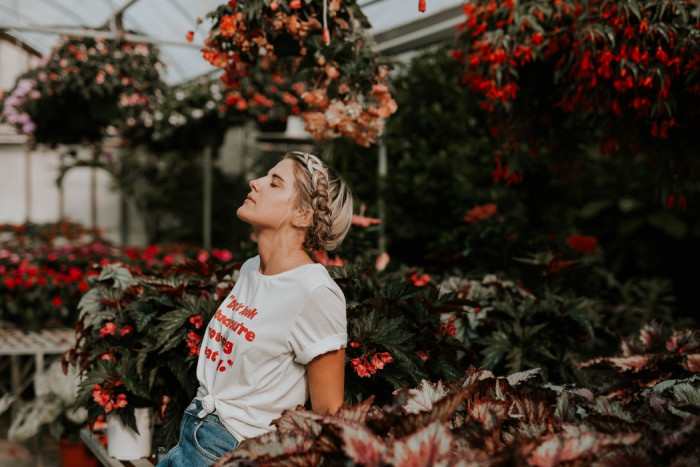 Adrenaline junkie
Last time you heard his stories about crazy ski experience, now you see him posting photos with his legs out of a tent that stays on the edge of some rocks? He needs to be outdoors and get some new experience constantly, that is why the best gift for him will be apparel or equipment from Atmosphere or Mountain Warehouse. Moreover, you may economize on such a purchase by using Atmosphere promo code or Mountain Warehouse promo code.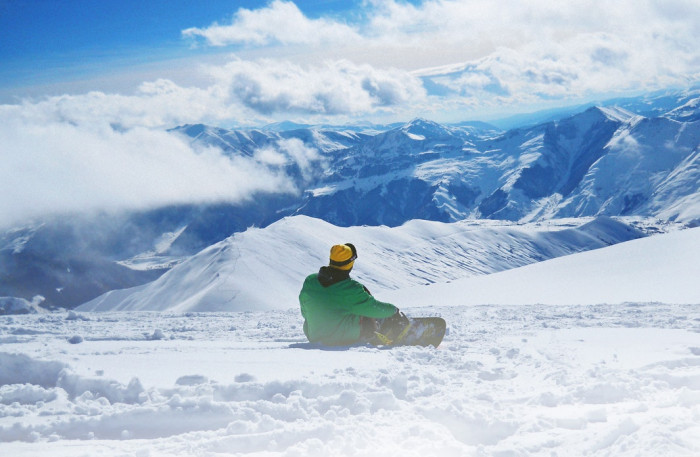 Gourmet
Every time going to a restaurant with you, your friend is not completely satisfied with the taste of the food? Copy a promo code for Golda's Kitchen and pick as much kitchen tools as you want for gourmet gift baskets and it will be another one reason to try the tastiest home-made butter tarts or glazed ham, that your friend undoubtedly cooks for you in gratitude for Easter greetings.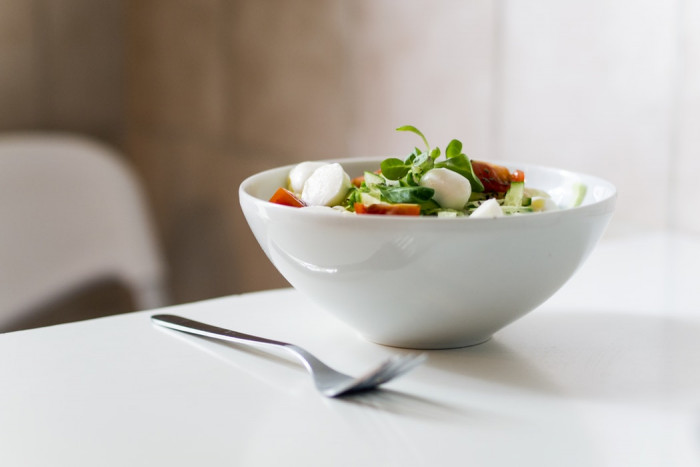 Tree hugger
Concerned about endangered species and environmental pollution? It is not so easy to please such a person with a gift, that he won't view as eco-hostile. Meanwhile, at Coalatree you may find plenty of ecological goods that are able to show your friend how much you care.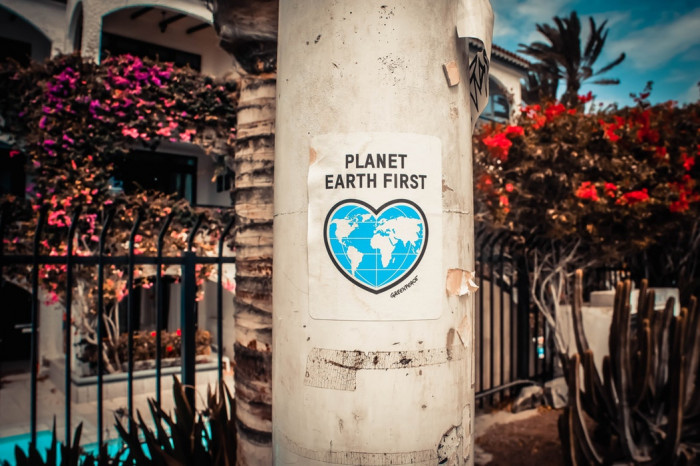 Gamer
If your friend prefers to spend leisure time in front of the monitor, gift him or her some more pleasure hours in completing the game. With the help of free Game Access coupons, you may choose among games for PS4, Xbox and other consoles starting as low as $6.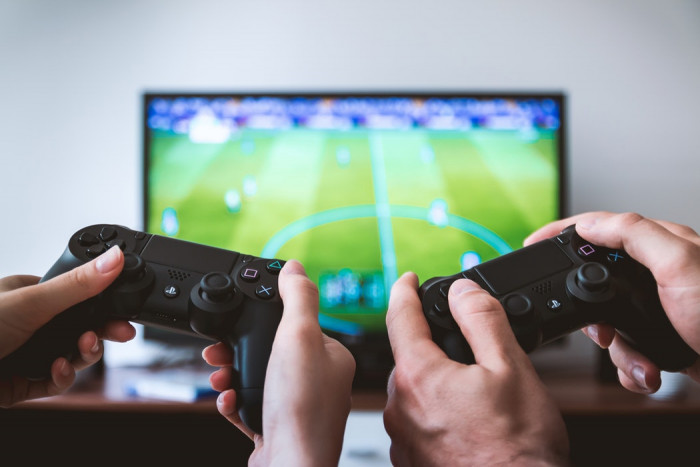 By the way, a basket for all these stuff you can find at Michaels arts and crafts Canada store. There is all kind of willow, bamboo, rattan and even wire baskets that will go perfectly with other Easter crafts available in the store and with presents you have chosen to put in.