How to look fabulous on your prom
All those education years are a great time full of various emotions, first love, parties all night long, jitters before exams or other. Everything comes to its end including study, so, you are entering a new grown-up stage of your life. You will get new experience, face extraordinary issues, and have much fun, of course. But first, you will have an amazing graduation ceremony & an unforgettable prom night.
You're probably preparing for finals now and have no time to think of your prom outfit. Don't despair, FirstOrderCode team has prepared a great tutorial on how you may become Queen or King during the party. Let's discover main attributes and online store where they may be bought.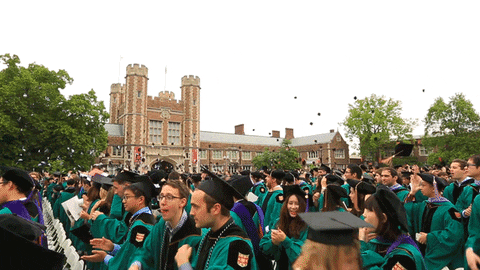 It's very easy for men to pick up perfect attire. Just find classic pants at Banana Republic or trendy jeans at American Eagle Outfitters, which are 50% cheaper now, by the way. Browsing Buffalo David Bitton, one may find a bigger variety of modish jeans with 50% discount + additional 15% coupon code.
Then choose striped, checkered or one color shirt at Hudson's Bay.
Designer blazers are available at Yoox, where Giorgio Armani men's fashion is 60% cheaper now.
In case you'd like to buy a finished outfit, visit RW&CO offering tailored fit suits + 15% OFF your order w/ coupon code.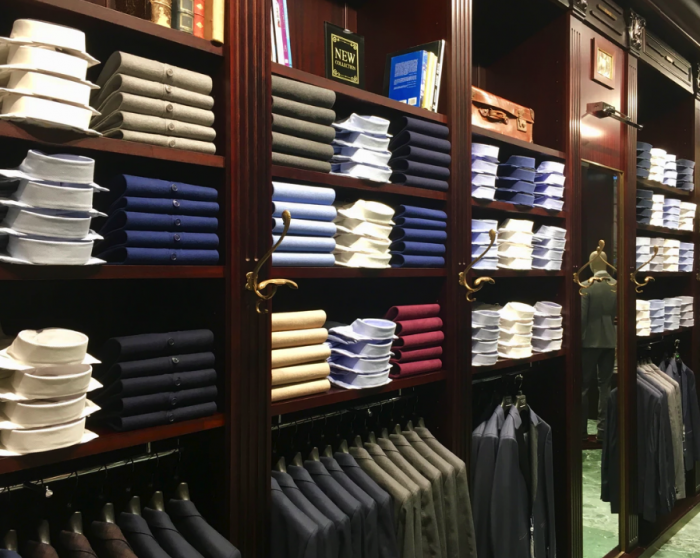 Girls usually attach great significance to their evening outfit. They're fighting for the last piece of nice clothing, worrying about not having the same dressing as their friends and doing their best to be the most beautiful at the party. That' why our team has found leading online shops providing a large selection of beautiful dresses for any taste.
Look through Reitmans carrying super trendy polka dot styles, floral, maxi or just little black ones.
Valentino, Burberry, Dolce & Gabbana, Gucci or other designer pieces are available at Farfetch. Don't forget to use coupons giving up to 30% OFF everything.
Macy's has also prepared a great selection of luxury graduation dresses. Off-the-shoulder red, nude maxi, chiffon, silky styles, and much more.
If you don't want to look too pompous, you may buy a simple dress at Rosewe with up to $24 savings on your purchase w/ promotion codes or Rosegal offering almost 20% OFF online orders. Then just add some stylish accessories. Voila, you're a real queen.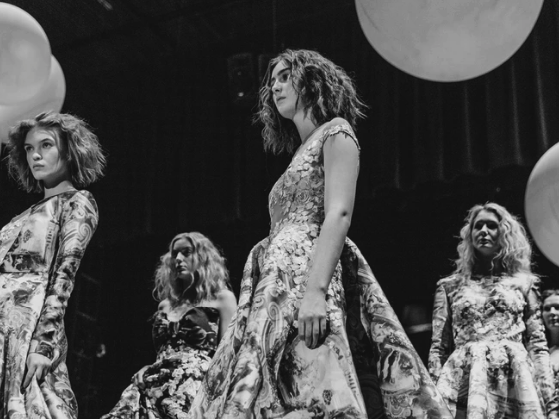 Remembering Cinderella fairy-tale, shoes are an important piece in your look. Who knows, where you'll meet your prince. Choose Stuart Weitzman, Tory Burch, Joshua Sanders or other designer footwear at Forzieri providing 15% OFF full-price styles + Free Shipping.
Aldo carries a huge assortment of women's heels & men's dress shoes. Hurry up to buy a perfect pair cheaper using 20% discount code.
There isn't a girl who doesn't dream of Jimmy Choo shoes or Valentino handbag. Dreams come true! Visit Luisaviaroma carrying these and more designer styles.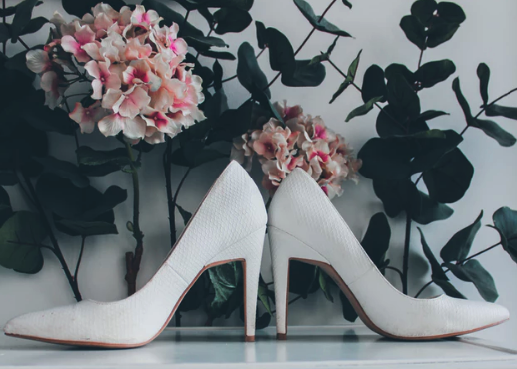 Don't forget to pick up a beautiful clutch at Michael Kors. More stylish handbags or jewelry are available at Coach.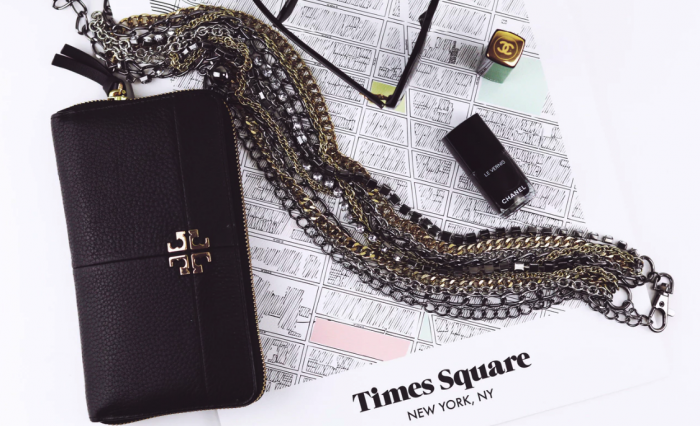 Finally, when the dressing is picked, choose makeup. Overview various colorful loose pigments from Colourpop Canada, tough lipsticks from MAC Cosmetics or branded cosmetics at Sephora. It Cosmetics Canada offers really quality foundations, concealers, cc-creams, and more.
In order makeup is long-lasting without any faults, you should prepare your skin correctly. Choose quality cremes, moisturizers, serums exactly for your skin type at Vichy or La Roche-Posay.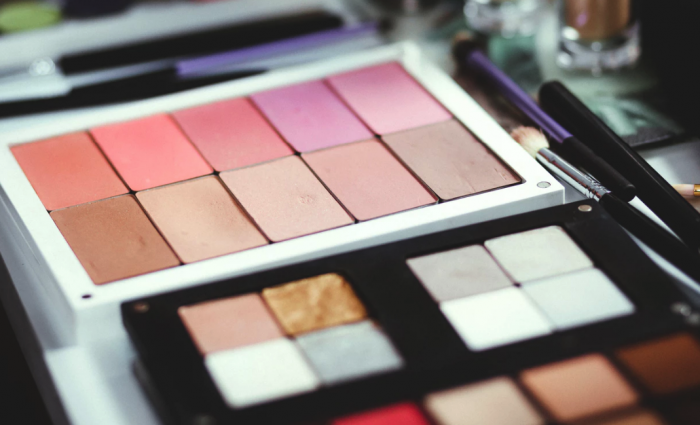 Congratulations! After following all these steps you're the most beautiful. Have a nice prom party!