Top Movies To Watch During The First In 100 Years Quarantine Christmas 2020
Christmas, Christmas, Christmas! Magnificent holiday, that brings together families, loved ones, great memories, and future plans. Time to think about resolutions, get rid of old stuff and ideas, and cherish a hope that new ones will serve us better. While the whole world is busy with purchasing gifts, working on festivities, we would like to ask you to take a deep breath, relax and reboot with the best Christmas movies on Netflix, Hallmark, and possibly quite a number of other channels. Rest assured, an exclusive mood is guaranteed at the end of this challenging 2020.
Moonstruck (1987)
Good old rom-com with fantastic acting from Cher and Nicolas Cage. Rumor has it the dialogues are based on real people, which makes this piece of art nonetheless appealing. No wonder it won an Oscar later on. If by any chance you still haven't watched it, please do yourself a favor, and get through the entertainment of the late '80s with a story of Italians, who made it to nothing but "Bravo!". Gentle warning: you might like characters' outfits and style overall, thus in order to save time and money, check Rosewe, we bet it has many Loretta like dresses.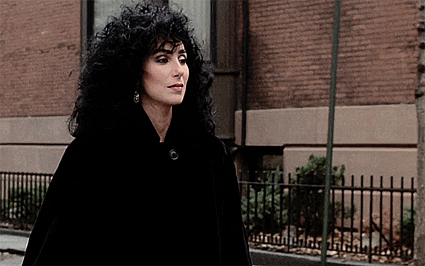 Meet Me at Christmas (2020)
Convenient sores may not work regularly, but thankfully, the entertainment industry tries its best to satisfy all of us. Meet Me at Christmas is part of the "Miracles of Christmas" Hallmark production, which tells a story about a widow (Catherine Bell) giving herself another chance to fall in love. Where will it take her and what is the outcome? We don't know. What we do know, as the quality is just superb, and plus where did they get such decorations? Our guess was either Michaels or Living.ca. Whatever the choice was it played well on the background view, which only complimented the whole story.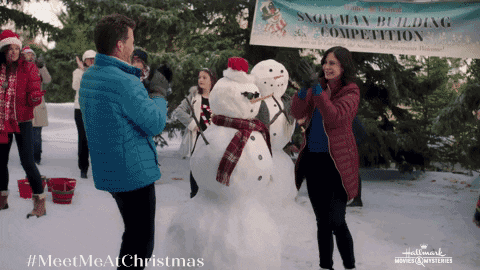 The Family Stone (2005)
This is a fantastic way to see the greatest stars Sarah Jessica Parker, Rachel McAdams, Dermot Mulroney, and so many others in one place. Fun, touching, and downhearted at times storyline will bring up different emotions and make you feel nonetheless grateful for your family, and relatives. Plus it will definitely put into different perspectives those you might meet during holidays for the very first time. There's a possibility you find valuable gift tips throughout the movie. If so, just keep in mind that CanvasPop has the ability to help out in a blink of an eye.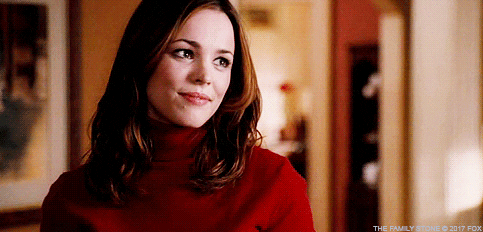 Never Kiss a Man in a Christmas Sweater (2020)
Last, but certainly not least on your list is another new piece of the "Miracles of Christmas" puzzle. Not only Bridget Jones has experience with men wearing compelling apparel. Ashley Williams's character is about to have her own experience, and you sure don't want to miss this tale of two friends, deciding the best out of the December 25th. By the way, trendy sweaters are available at ModCloth. Just in case you're looking for dozens of them.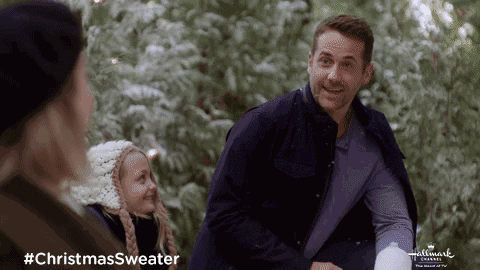 Well, these are our picks for now. Quality over quantity is the best rule to follow. However, we're pretty sure you will love Classic Christmas movies as well as all of the above, a great mix of time, sense of humor, and unity. Merry Christmas to all, and don't forget to make the most unbelievable wish. Shoot for the stars, 2021 promises to be different, especially with deals like these.