Sweater Weather
'Cause it's too cold for you here and now,

So let me hold both your hands in the holes of my sweater.
It is not too cold yet, is just the beginning of beautiful Autumn in Canada. But we all know those are final warm days and we want to be prepared. With first slight frosts, we usually remember The Neighborhood band and in particular their romantic song about how love helps us to keep the heat at winter season. Those handsome group of boys managed to convince millions of listeners that winter is an utterly heartwarming time to cuddle with your lover.
The FirstOrderCode team made a selection of not expensive Canadian shops where you can find a perfect sweater for a future coldness. All those shops constantly offer a lot of coupons that may make a purchase of a new favorite sweater even more pleasant.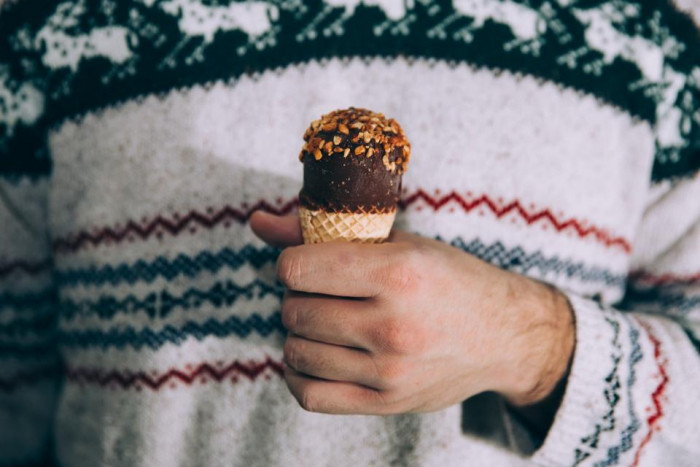 First of all, we offer you to visit Reitmans. It is a Canadian company and they are pretty good at making a stylish minimalistic clothing for dames who prefer elegant style and great quality of their clothing not only in Canada but throughout the world.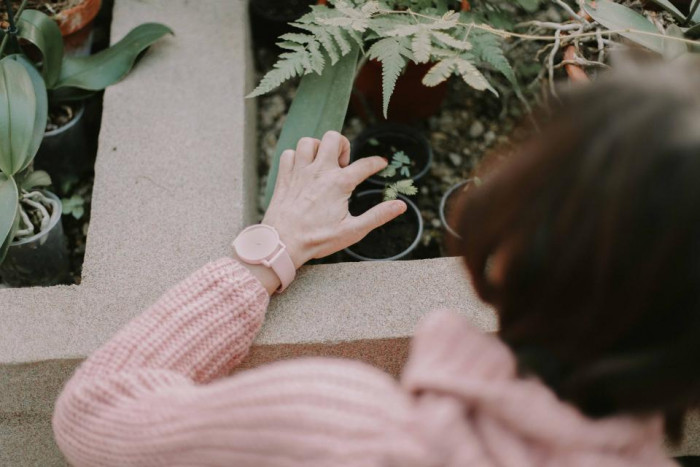 Another one Canadian store that represents feminine and restrained style is Dynamite. The styles presented follow the best trends of 2017 and predict the trends of 2018. Among them, there are lace-up sweaters, chocker sweaters, open back sweaters, off-the-shoulder sweaters, long cardigans and much more.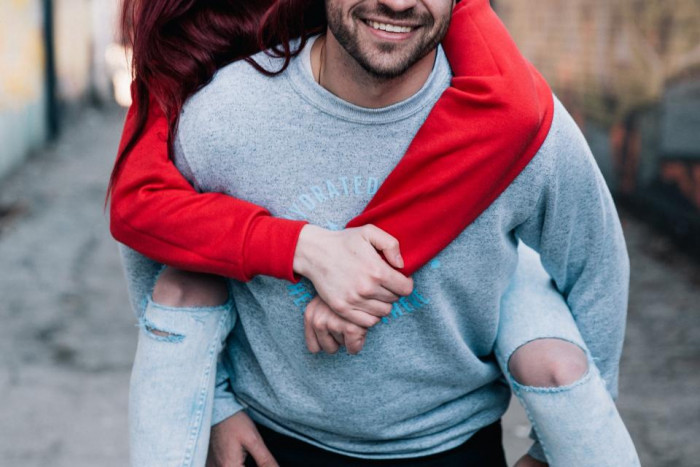 American Eagle Outfitters has a plenty of women's and men's sweaters, knit hoodies and sweatshirts. They are so fashionable, cozy and will fit any figure - that they are potentially your favorite clothing for low temperatures. You will love to go out in bright pink, green, blue, purple jumper or ugly Christmas sweaters.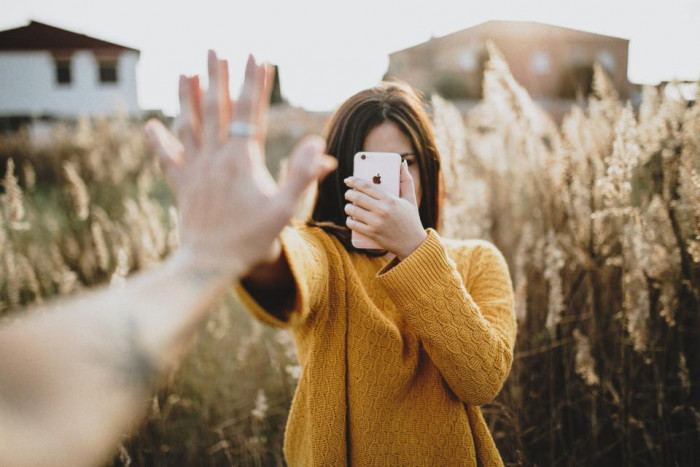 If you are familiar with what designers have been promoting recently, then you are aware that bright refreshing colors will be quite to the point this Fall/Winter season and it is absolutely necessary for you to visit the Banana Republic. As always, they have a lot to offer you. Various cutting of wool sweaters and even more variants of color shades. It is impossible not to replenish your wardrobe with one of those cozy garment pieces.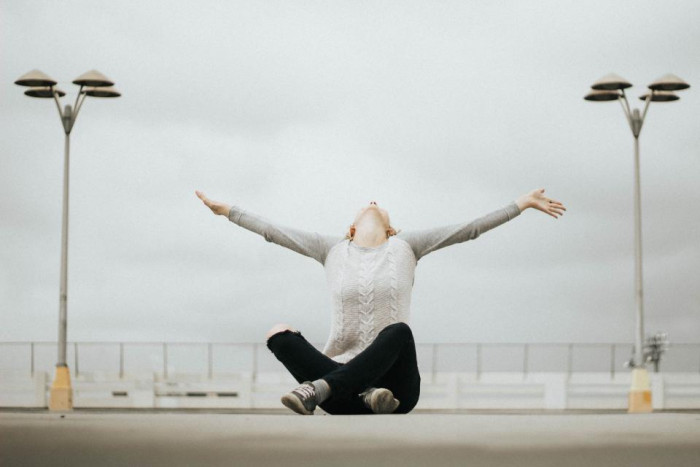 Men may easily choose a great sweater to hide the soft hands of the lady of their heart at Sears. There are a lot of pullovers for men who prefer classic. Considering women apparel, Sears introduces numerous cardigans, crew-neck, turtleneck and v-neck styles. Just look for coupon codes and deals for Sears at FirstOrderCode and we are pretty sure you will find something to your taste here.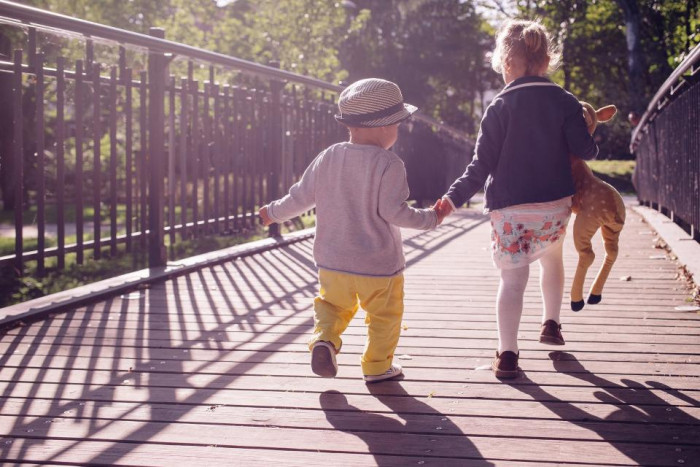 It is so exciting to choose cold weather clothing for kids. Carter's new collection of cute sweaters and sweatshirts will evoke tenderness in the most stable ones. Soft, delicate, fluffy – look how sweet they are!