Best Food Delivery Services to Stay at Home
The world is now having a hard time as COVID-19 is spreading globally. Canada is not an exception. Today the number of coronavirus cases is growing. But don't panic, we are all able to overcome this pandemic following a few steps. We have to wash our hands thoroughly, avoid crowded places, wear respiratory masks or just stay at home. Caring about your own safety, don't forget to think of our seniors. Bring them some food, medicines, books, newspapers, so that they don't leave their houses for sure.
Staying at home is the safest way even if it may seem boring. In order not to die of boredom, cook some new meals, paint a pretty picture, watch movies & online tours from famous museums or read books you always wanted but didn't have enough time. Of course, when you need some supplies, prefer online shopping. FirstOrderCode team is steadily updating latest coupon codes & discounts. Eat freshly cooked meals ordering them or necessary ingredients online. Here is the list of leading home delivery food services in Canada.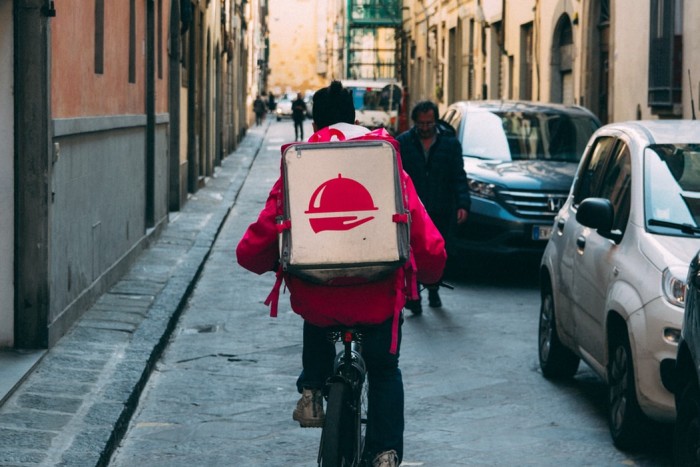 Forget about preparing and all that hassle with HelloFresh company. It offers delicious home-made meals carefully planned & gathered into delivery boxes. Subscribing, you get one right to your doorstep in the most convenient time. Moreover, receive up to $80 OFF all purchases using promo codes.
Here are some benefits of ordering dinner at this online company:
If you're still thinking, then read the first advantage one more time.
Another way not to stay hungry is DoorDash services. This platform includes numerous restaurants all over the country. So, you just choose a cuisine nearby and get warm meals. Pizza, Chinese, Mexican food, sandwiches, sushi, seafood or many more options with 25% discount after DoorDash coupon code.
This company is different from others. It carries meal kits with pre-measured ingredients + step-by-step instructions helping cook dinner easily. No matter what your skills are, all recipes will surprise even the most critical gourmets. Order classic or vegetarian boxes w/ 50% discount and enjoy your meal!
One more way to show your cooking skills is by ordering MissFresh boxes. Fresh ingredients & delicious recipes for breakfast, desserts, main courses, beverages, snacks or other. Another pleasant thing about this company is coupons giving 50% OFF any purchase. Stay healthy picking up quality products from MissFresh.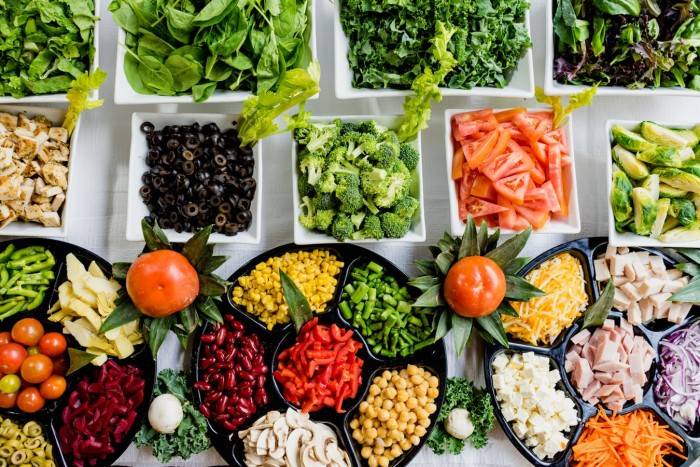 Don't forget about your little friends. Looking for pet food delivery Canada, visit Nom Nom website. Natural well-prepared meals for cats & dogs are available w/ 50% discount codes. Just fill in all necessary information about your pet and get carefully-curated meals right to your front door.
Find more grocery & restaurant delivery options here.
With all care about customers, most online stores are also providing free shipping to your house these days. So, in case you need more essentials, visit our special page with all shipping offers.
Be healthy & stay at home!