How to save on Canada Day 2018, eh?
O Canada! Our home and native land,
True patriot love in all our command!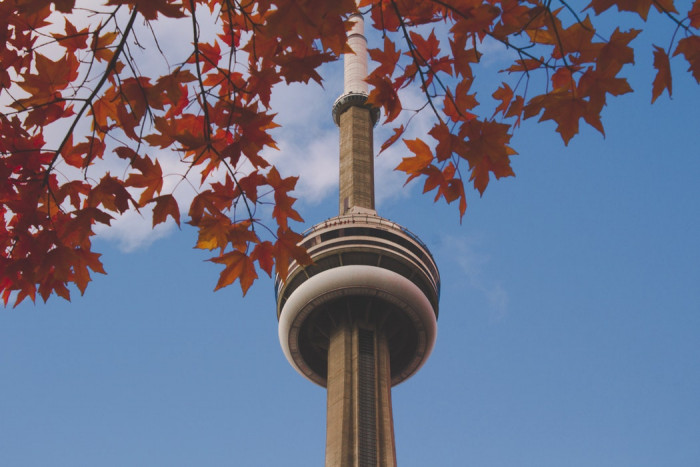 Canada Day is a long-awaited holiday for any Canadian. We are proud of our country that celebrates its 151 birthday this year. Though it is quite young, there are already a lot of traditions passed on to the new generations. Meanwhile, seems that a new tradition is getting really thrilling. Canada Day shopping! Who would voluntarily renounce up to 70% sales in one's favourite online stores?
We made a list of 9 stores with Canada Day coupon codes that can help you save a substantial amount of money.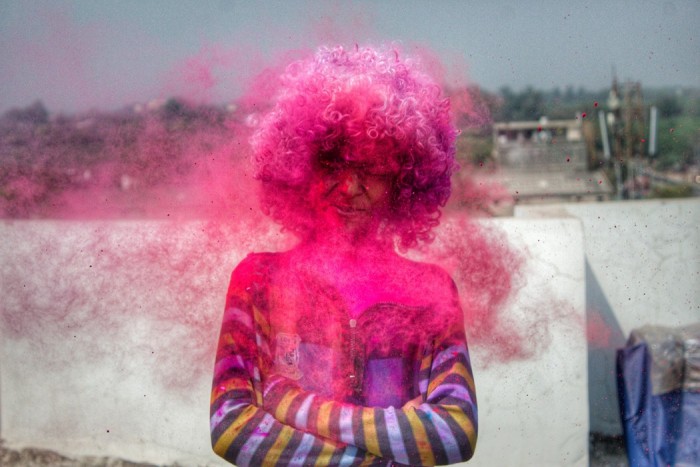 Ardene
That is quite exciting news for it-girls and fashion bloggers all around the country. New arrivals with up to 50% discount at Ardene. To refresh Summer wardrobe never was so easy. Besides that, there are presented a lot of pajama sets and fitness outfits for young ladies.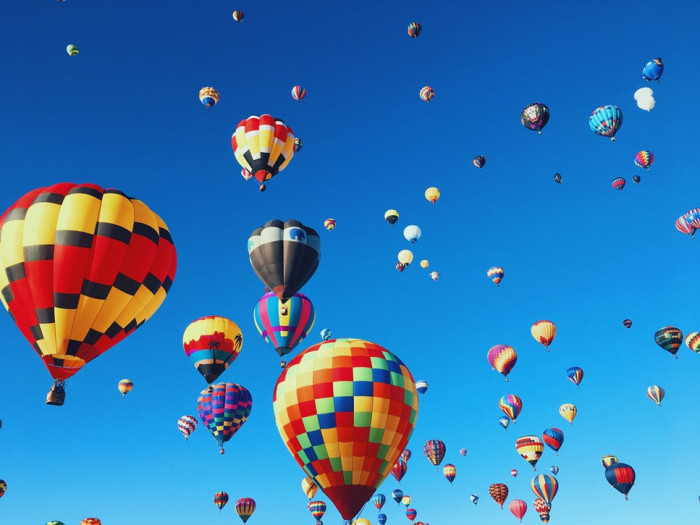 Bench Canada
Bench online store congratulates their loyal Canadian customers giving extra 60% off men's and women's sale. Don't lose your chance to economize on comfortable and stylish clothing and accessories.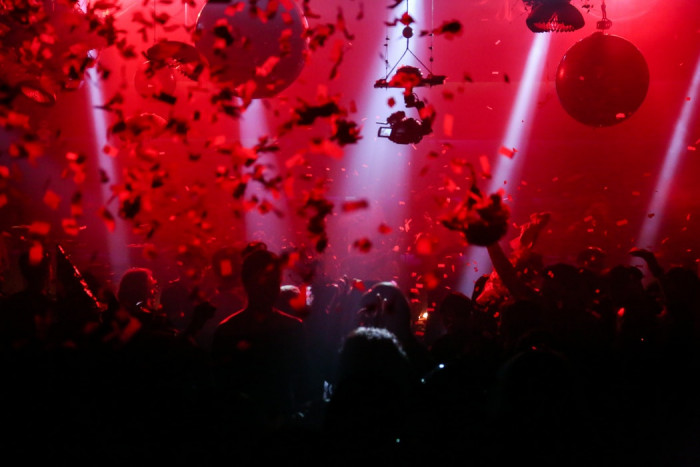 Dell Refurbished Canada
Don't want to overpay for a new laptop? Save up for a powerful workstation? This Canada Day you have no more reason to delay your daydream. Use Dell Refurbished coupon code and receive extra 25% OFF. Enjoy cheapest prices for Dell electronics and accessories.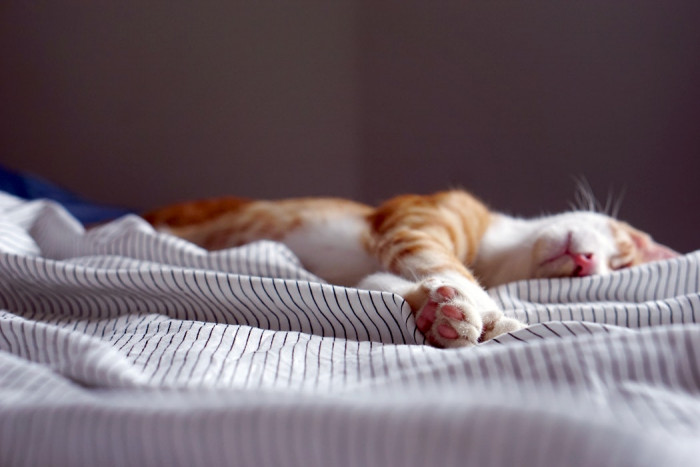 Endy Sleep
Summer heat causes insomnia. And only those who own Endy Sleep mattresses watching dreams without feeling any discomfort. Buy yourself midsummer night's dream and save $65.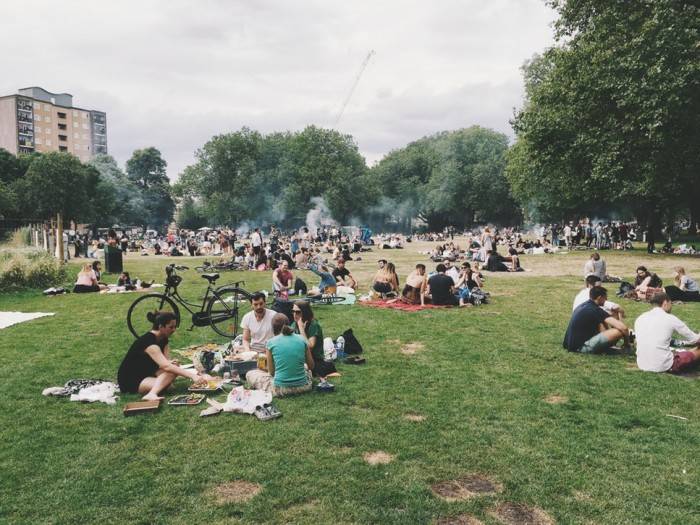 Perfect Pen
Canada weekends are very joyful, but sooner or later they will come to end and you will have to come back to work. Provide your office team with everything essential using coupon code for 20% discount on Perfect Pen web store. Writing sets, stationery, calendars and more at the best price.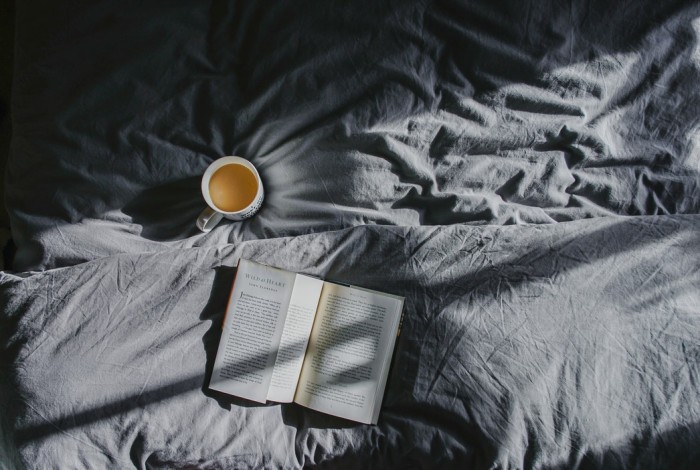 Keurig Canada
It is perfect if someone can wake you up on the holiday by bringing a cup of coffee into your bed. It is even better if it is brewed in one of Keurig coffee makers. Now you have a unique opportunity to save 30% on all coffee machines.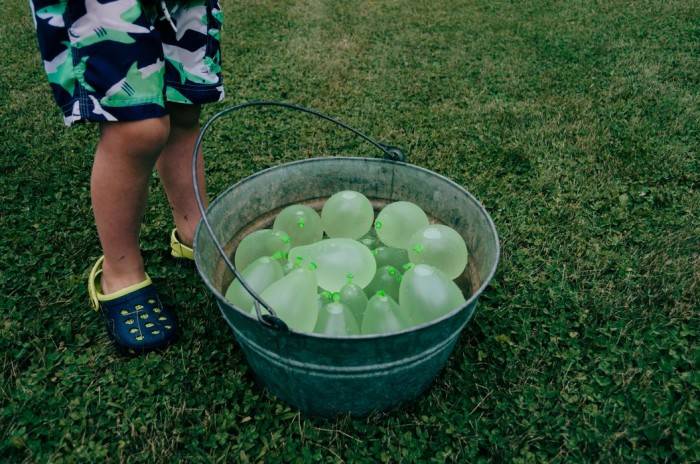 Crocs Canada
Adore Crocs? Then you will be glad to know that now you may purchase them saving 35%. Comfortable summer footwear for you and for all your family. What is more, a pair of Crocs with Marvel superheroes or Disney princesses will be an extremely cheerful gift for every child.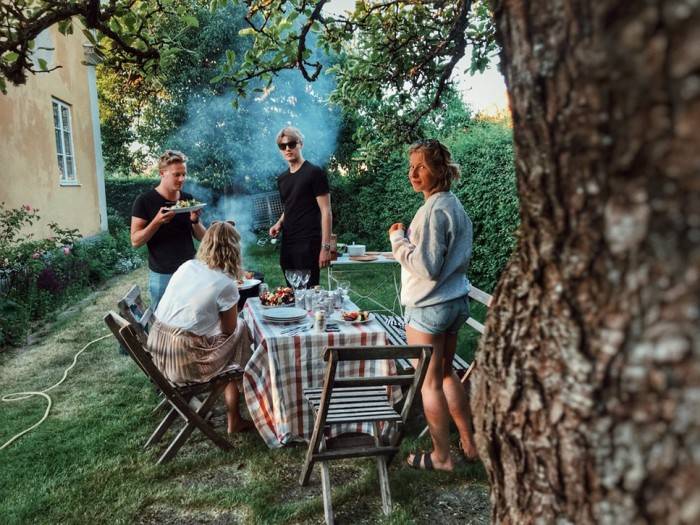 HelloFresh vs Chefs Plate
Prepare dinner from fresh ingredients raised by Canadian farmers. And you don't need to go to the market, they all may be delivered right to your door in a box that includes some recipes how to cook something very delicious from the components. HelloFresh will add 3 extra plates to your Canada Day order, while Chefs Plate offers 50% off the first try. Which one do you choose?
Have a thrifty shopping with all those blowout sales and promo codes. Happy Canada Day!