Spend a Perfect Mother's Day in Canada
The content of the article
Mother's love is absolute and boundless. No matter are you an obedient child or hooligan, regardless all success and failures, she always the one who understands and supports. So it is time to pay her back with the same care, tenderness and well-earned respect. If you are far from her on that day, send to her address flowers with a greeting card and then recite a poem by the phone. If you live close, don't be too lazy and organize a perfect Mother's Day. Spend it together, fulfill her dream and make her happy.
Step 1. Flowers
That morning should definitely start with the aroma of scented flowers. Roses, tulips, orchids. Do you know what Mom prefers? At Canada Flowers you may order any flowers, including even bouquets that match one color scheme. If you are not sure, Bloomex team may help you to pick up an amazing bouquet specially arranged for Mother's Day occasion.
Step 2. Brunch
If your Mom wasn't out for a long time, it would be a great gesture to invite her for brunch. She may oppose it assuring that she has nothing to wear to go to such a public establishment as cafe or restaurant. Here you may choose among two courses: stay at home and order quick food delivery or take a responsibility for creating a festive outfit for her by yourself.
In the first case, you may order chocolate cheesecake or butterscotch pot right at your doorstep in several clicks at Kelseys. If there is no Kelseys in your area or you want pizza, Asian or Mexican food, then visit Just Eat. What is the nearest restaurant to your place? Winner, winner, chicken dinner!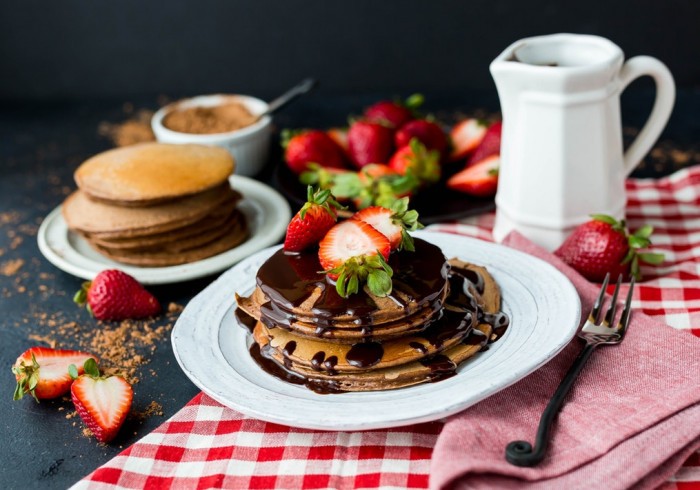 If you are really into breaking through variant, then a perfect brunch dress for your Mom may be found at Le Chateau or Cleo store. Both these stores have amazing floral pattern dresses that will definitely add holiday cheer to your campaign. Looking for an elegant shoe pair to match the attire? It is best to start your search from CALL IT SPRING store. They have a lot of pairs that can make your Mother feel stunning and arouse the desire to throw a parade for other mommies.
Step 3. Mother's Day movie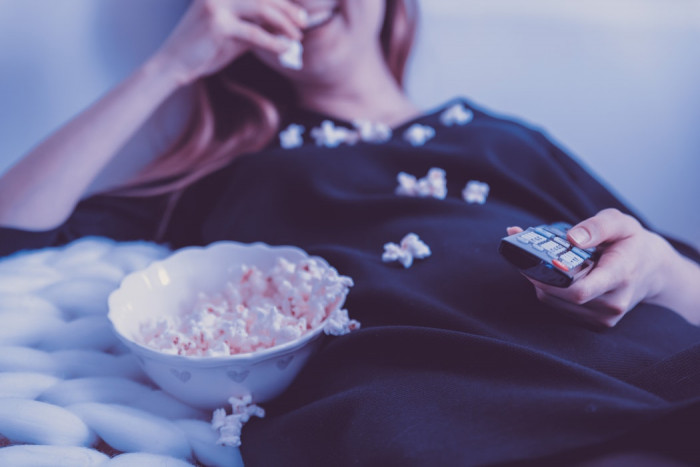 Sitting on a couch under one blanket and crying over another one sentimental Mother's Day movie will really bring you together. Stock up with napkins and popcorn, order movie from Archambault. New films we recommend are Lady Bird and Three Billboards Outside Ebbing, Missouri, were nominated for Oscar this year.
Step 4. Spa procedures
Finish a busy day with relaxing spa at home. Put on your faces Estee Lauder advanced night repair, Kiehl's deep recovery mask on hair and Cake Beauty nourishing lotion on hands and feet. Ready? Sit back, chill out and continue a nice conversation with your Mother in total harmony. Because this is how Mother's Day should be celebrated.
We hope you will really note to self our ways of spending Happy Mother's Day. Be sincere, make people around happy and may your Mother be with you always!