How to Plan a St Patrick's Day Party
Whether you attended a party you enjoyed or just want to enjoy St. Patrick's Day the best way possible, being an outstanding host requires the best items. When is St Patrick's Day? In 2020, that is the 17th of March, the same every year, and it's just around the corner. However, do not fret, we've got you covered on how to have the best St Patrick's Day celebration among other things. So, sit back, and enjoy the smooth ride.
How It All Started
Patrick later dubbed a saint, was an Irish slave. No, he was not from Ireland but a slave there. Come on, that's clear enough. Fine! He was taken to Ireland as a slave. Clearer now? Now, let's continue. He returned to Irish country years later & converted Ireland to Christianity. Before his death in 461 AD, he had raised many churches, schools, and monasteries. Also, who could forget the significance of the triune nature of the Shamrock, which is the symbol of March 17th, the same date he died.
In Canada, the 17th of the third month is a general holiday in most provinces but that has not stopped activities like the St Patrick's Day parade & themed parties which those of Irish or non-Irish descents come together to enjoy.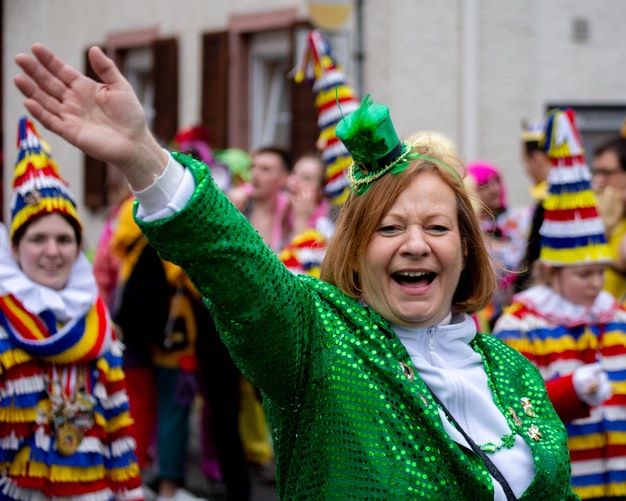 How to Host a Proper Party
A St. Patrick's Day party is not even worthy of being called one without some key things. While holding a regular party does not follow some loosely strict requirements, not just anything goes in a St. Patrick's Day's social-gathering. Here are a few things you need to know have if you want to host a St. Patrick's Day get-together.
Energizing Decorations
The first step is preventing a boring event is ith the proper St. Patrick's Day decorations. Think green & gold from flowers, buds, shamrocks, and moss vase to gold coins (colored in gold, don't go buy gold coins) in a pot & corns placed in a kettle, something to remind them of a Leprechaun.
Take it a step further by getting green colored utensils (preferably plastic),disposable cups, balloons or a banner. It's advisable to get helium tanks for the balloons so as not to burst your lungs, particularly if you have lots of balloons, which is also advisable. Those floaty things come in vibrant colors, exactly what you need. You can get quality, colorful, solid-long-lasting balloons from Living.ca that are also made for some fun pops.
Furthermore, cover tables with green cloths, make sure napkins are of a difference in color or avoid over-saturation, perhaps yellow would do. Have shamrock stickers, which you should get from Party City with 40% discount and bundle deals on the walls & appliances.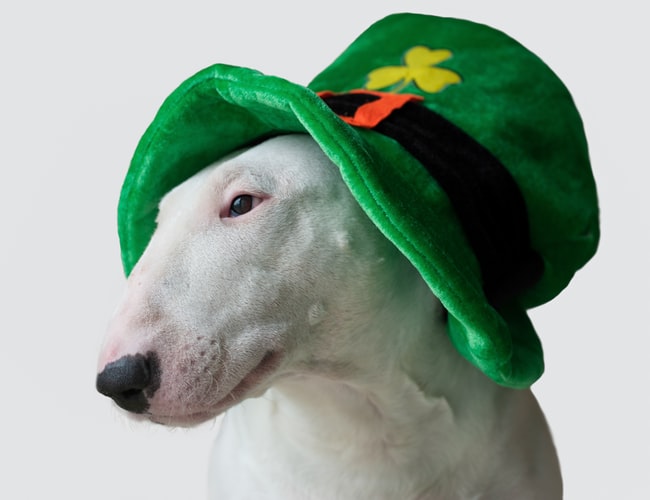 No Food and Drinks Means No Show
Let's start with the drinks because beer is a staple. Having just a bottle of Guinness or Heineken will not do it. Mixing the best "booze" into a punch & add a tincture of edible green or gold coloring. As part of safety procedures, ensure that the alcoholic drink table is not accessible to those not eligible. It's better not to have young guests at all if possible.
Preparing green foods is a no-brainer for the occasion, finger sizes on a tray to be exact. Something that can be picked or swallowed at a gulp. SkipTheDishes will take the cooking stress off and allow you to focus on other things like decoration. Instead of purchasing cucumber, broccoli, cabbage bay potatoes, or green pepper to prepare something, you can get $10 OFF w/ coupons ordering prepared tasty St Patricks Day food including some delicious mussels, soda muffins, Irish cider & cheese, beer pudding (better to go with Guinness),and mildly spiced apple tart.
Do not Stop at Food, Drinks, and Decorations
Some entertainment & interactive games keep people talking. Bringing people through St. Patrick's Day in Canada is not a new thing. Therefore, you may need to go all the way to make the event as special as the day and the individuals who are invited. Depending on if you are planning something corporate, huge, or just a family-only evening, entertainment may vary from playing songs from contemporary musical groups like the Dropkick Murphys to games & learning about Irish family history. Keep it fun and never look back.
We hope you are ready to throw a memorious St Patrick's Day party because now, you have no more excuses. To save on party supplies & catering services, check out FirstOrderCode promo page, Living.ca, SkipTheDishes, Party City, and similar online stores.