Top 10 Black Friday 2023 Coupons & Sales for Canadian Stores
What's Black Friday?
We know Black Friday as something related to Thanksgiving holiday shopping. Though this version of one of the biggest sales holidays is considered official, it isn't accurate. Black Friday first popped up during the financial crisis of September 24, 1869, when a golf rush undertaken by two Wall Street adventurers sent the stock market tumbling into a free fall, bankrupting everyone.
Getting down to business
The history of Black Friday straddles over more events, real and mythical alike. But every time we run our eyes over display windows and see the "Black Friday Sale" announcement there, we couldn't care less about where this holiday comes from. What we do care about is an opportunity to buy things at big and sweet discounts. Let's get down to business, then.
Top 10 Black Friday Coupons and Sales
Below you will find the list of handpicked Black Friday special offers and sales for Canadian stores.
Grab an extra 30% off all sales items at Vans Canada. It is like putting a cherry on a cake. On top of sales discounts already applied to the markdowns, the store cuts away another 30%. Shoe up for your next outing with SK8-Hi Classic Sport Shoe. Reinforced toe caps, rubber outsoles, and supporting padded collars will bring comfort every step of the way. Buy your favorite shoes and more casual clothing items at Vans Canada Extra 30% Off to maximize your money-saving powers.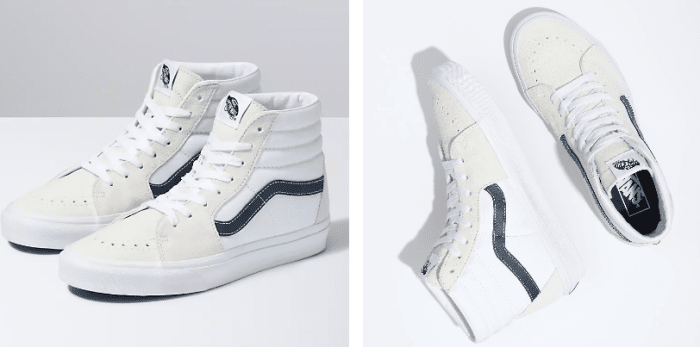 Source: Vans Canada website
Hit the road to SAIL Crazy November Deals to save up to 50% off selected items. Look around a wide selection of men's and women's jackets, footwear, clothing, and outdoor gear. Elevate your next camping adventure with the durable construction and innovative design of Shield Kitchen Camping Shelter. Don't forget to sign up for the newsletter to get 15% off your first purchase.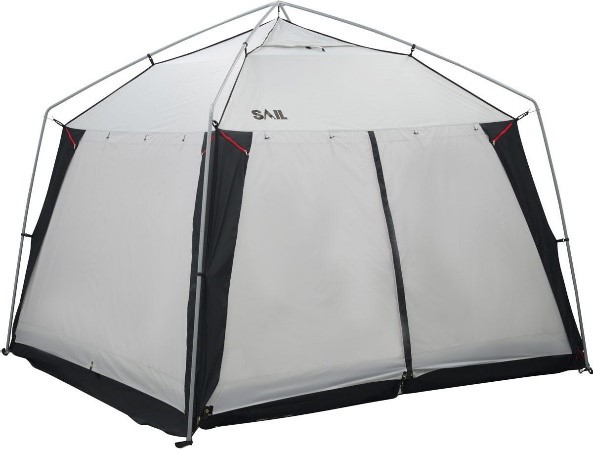 Source: SAIL website
Tip Top Tailors Canada Mid-Season Sale would love you to stock up on fall styles and save up to 50% off your purchase. The store offers modern-fit dress shirts, polos, tees, and more clothing for special occasions and everyday wear. The soft touch and natural stretch of the Herringbone Sweater will add an extra layer of coziness as you take a stroll in the crisp autumn air. Sign up for the newsletter to get an extra 10% off your first purchase and get a chance to win a $100 gift card.
Source: Tip Top Tailors website
Save up to 50% off on appliances, video games, TV & video tech, and home essentials with Walmart Canada Black Friday deals. Keep your floor surfaces clean with the powerful and lightweight Dyson V8 Origin Plus cordless vacuum. Apart from cleaning all floor types, you can transform the vacuum into a handheld to reach the complex geometry surfaces of a car, furniture, and more.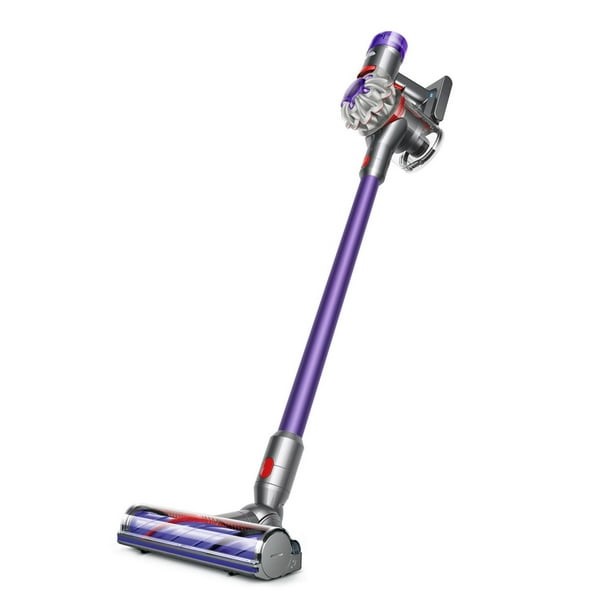 Source: Walmart Canada website
YOOX Canada Sale paves the way to 70% off on a wide spectrum of women's clothing, footwear, and accessories. Made in Italy, the Moschino Shoulder Bag will become your versatile, authentic leather companion for special occasions and everyday use. On top of a 48% discount on the bag, you will have it delivered free of charge. Sign up for the mailing list to unlock a 15% discount on your first purchase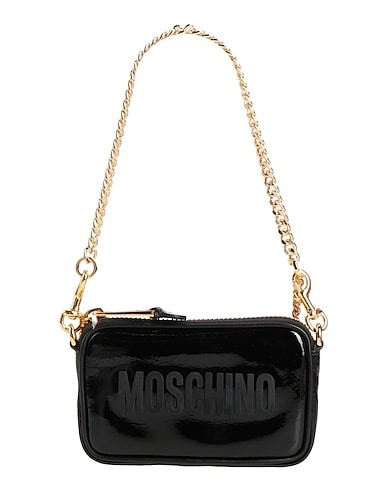 Source: YOOX Canada website
With ModelKits.ca Black Friday Sale, you will cherish your love for automobiles with hot-selling built model kits at enthralling discounts. We are pretty sure that MPC's 1969 Charger, washed into pitch black, will become the centerpiece of your classic model collection.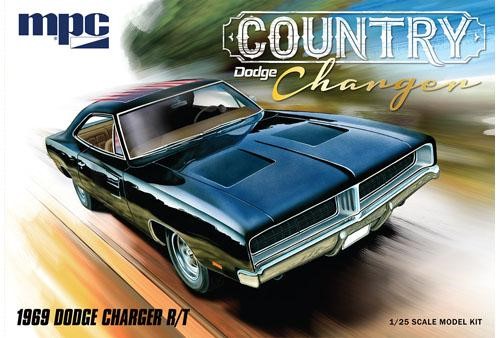 Source: ModelKits.ca website
Dell Technologies Black Friday Sale offers PCs, electronics, and accessories at up to a $600 discount. Let the Inspiration 15 Laptop inspire vigor in you. It is a perfect fit device for studies, business, and daily to-dos. Attain all your goals efficiently with the thoughtful design and best-in-class experience of a laptop.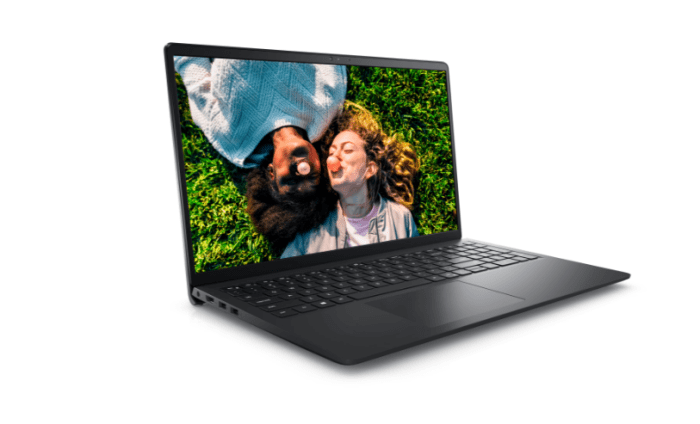 Source: Dell Canada website
Revel in Saucony Canada Black Friday Sales. Save up to 50% off activewear, shoes, and accessories for men, women, and kids. Stay for the workout with the Freedom Crossport sneakers. Packing the right amount of performance capabilities, the shoes add stability and support. Flex and more from side to side with confidence.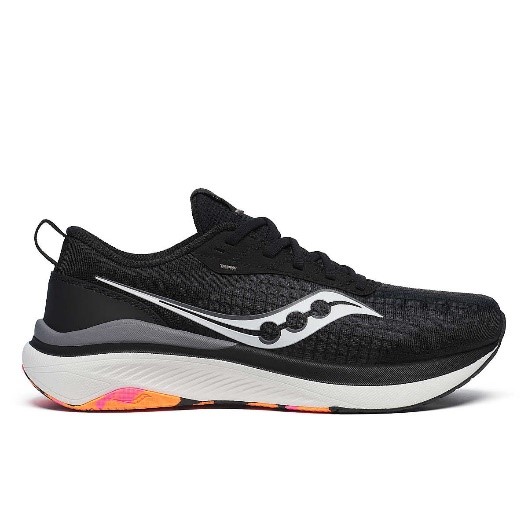 Source: Saucony Canada website
Your vacation commences at Hotels.com Canada. Black Friday deals offer up to 30% off selected hotels with Member Prices until November 29. Indulge yourself in massages, aromatherapy, delicious meals at Greens Restaurant, and more amenities of Hotel Blackfoot. Explore more stays in trending destinations to plan your next getaway.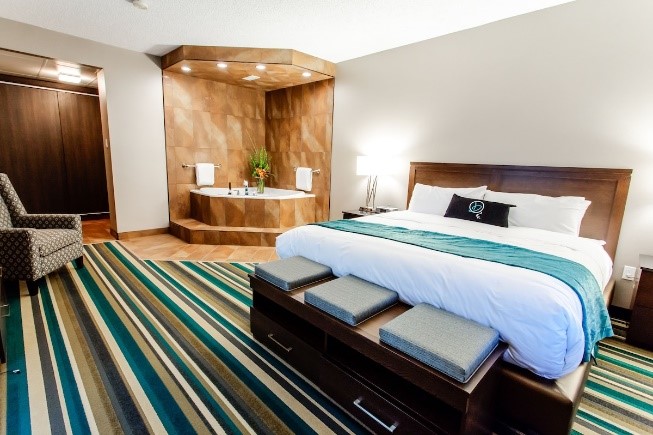 Source: Hotels.ca website
Click on the "2023 Black Friday" at 123ink.ca to feast your eyes on discounted office essentials, including printers, office chairs, laptop backpacks, and more. Upgrade your workplace with an Ergonomic Executive Mesh Office Chair selling at a 40% discount. Adjust your chair to achieve excellent support and prevent pressure for all-day cozy effects.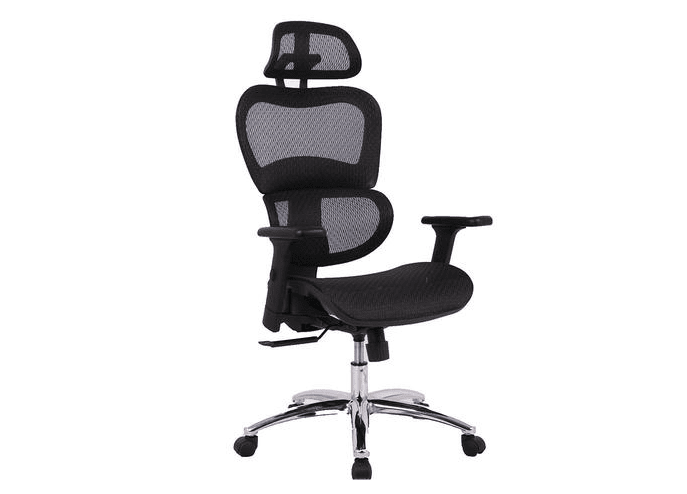 Source: 123ink.ca website
Black Friday is one of the best sales holidays. It is a perfect time to push your shopping cart along the aisles, filling it to the edges. Do your Black Friday shopping on a special, taking the most out of this discount-infused season. To save extra, check FirstOrderCode for the latest 2023 Black Friday deals and coupons for Canadian stores.